Horse Trials
Morven Park Spring Horse Trials
April 1-2, 2017
Join us for another great weekend of eventing at Morven Park!
Registration is now open at
Contact Laura Doyle at ldoyle@morvenpark.org or (703) 777-2414 x6614 for more information. 

---
Special thanks to our Spring Horse Trials sponsors (so far!):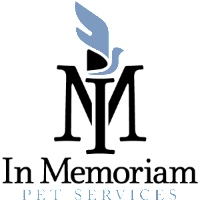 ---
Interested in being a Horse Trials volunteer? Click here!
---
Each spring and fall, Morven Park hosts its Horse Trials, which present wonderful opportunities to bring the family. Competition typically begins with dressage, followed by show jumping and cross-country jumping. A complete schedule of events will be posted here a few days prior to the start of the horse trials, or you can contact Laura Doyle at 703-777-2890 x6614.
Horse Trials are also known as eventing, which is the triathlon of horse sports and is the most exacting, exciting and fulfilling of all the equestrian sports. It is one of the fastest growing equestrian pursuits in the world – and one in which riders of all ages and abilities can compete.
The ultimate challenge for horse and rider, eventing tests their partnership and athletic prowess in three diverse and demanding disciplines:
The grace and harmony of dressage.
The rigors and thrills of cross-country.
The power and pageantry of show jumping.