Horse Trials
40th Annual Morven Park Fall Horse Trials and CIC 1, 2, & 3*
September 30 - October 2
Top riders. The best horses. Competing over world-class courses.  3 days of thrilling equestrian competition, plus 1 post-event schooling day!  You don't want to miss the biggest Morven Park equestrian event of the year!
PLUS: Open Cross-Country Schooling Day Tuesday, October 4, 9:00 am - 4:00 pm! 
Come ride the Morven Park Cross-Country Course obstacles as they were set for the Horse Trials (Novice-Intermediate)!
Cost: $50 per horse/rider; Reservation not required. 
Must have updated Coggins and 2016 Hold Harmless Form.
Check Entry Status Here
Those owing funds will not be scheduled ride times and will be waitlisted pending receipt of funds. Those owing paperwork upon arrival will be charged a $50 late fee. Please contact Laura Doyle with any questions; 703-777-2890 X 6614.
Volunteer as a Cross-Country Jump Judge HERE!

---
Tentative Cross Country Course Maps
(Course maps are subject to change until the time of the event)
---
---
SPECIAL THANKS TO OUR 2016 FALL HORSE TRIALS SPONSORS!
Official Saddle Sponsor: County Saddlery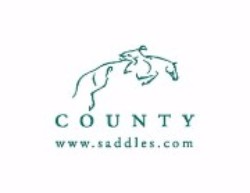 Official Brewery Sponsor: MacDowell Brew Kitchen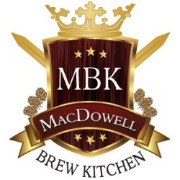 Official Golf Cart Sponsor: K&M Lawn and Garden Equipment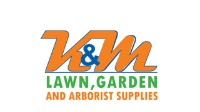 Jump Sign & Prize Sponsor: Schleese Saddlery Service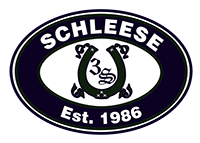 Official Fall Sponsors: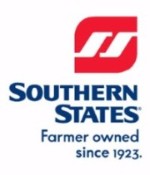 Engle, Paxson & Hawthorne Insurance Services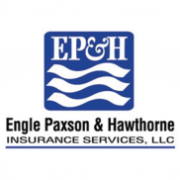 Jump Sponsors:
Sold by Sue Realty
Yount, Hyde & Barbor, P.C.
Virginia Tech Foundation - Marion duPont Scott Equine Medical Center
Farm Credit Country Mortgages
AH&T Insurance
Vendors:
VTO Saddlery
Top Rail Tack
County Saddlery
Devoucoux
Sagmae, LLC
MKR Designs
The Fruit 'N Ice Connection
I Love My Horse
Amelia Vallone Interiors
---
Each spring and fall, Morven Park hosts its Horse Trials, which present wonderful opportunities to bring the family. Competition typically begins with dressage, followed by show jumping and cross-country jumping. A complete schedule of events will be posted here a few days prior to the start of the horse trials, or you can contact Laura Doyle at 703-777-2890 x6614.
Horse Trials are also known as eventing, which is the triathlon of horse sports and is the most exacting, exciting and fulfilling of all the equestrian sports. It is one of the fastest growing equestrian pursuits in the world – and one in which riders of all ages and abilities can compete.
The ultimate challenge for horse and rider, eventing tests their partnership and athletic prowess in three diverse and demanding disciplines:
The grace and harmony of dressage.
The rigors and thrills of cross-country.
The power and pageantry of show jumping.
We are always looking for cross-country jump or arena sponsors. For more information on how you can advertise your business to hundreds of riders and spectators, click here. 
We can always use volunteers to help our Horse Trials run smoothly! If you are interested in volunteering as a jump judge, click here.