Schooling & Trails
Equestrian Trails
Reservations are required and all riders MUST attend an orientation ride before riding the trails. Call Laura Doyle to make your reservation: 703-777-2890 x6614.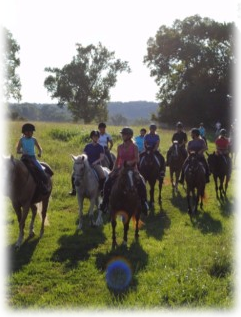 Trails open Monday - Friday until 5:00 pm. 
Please allow enough time to return to your
vehicle by 5 pm.
All trails closed Saturday & Sunday for maintenance.
Trail fee: $25/ride or purchase a 5 ride pass for $100. 
Pass expires 1 year after date of issue.
Fee: $25. The ride will last 1.5 - 2 hours.
Call Laura to reserve your spot at 703.777.2890 x6614. The above orientation rides are for astride riders only. Carriage drivers: contact Laura to schedule an orientation.
Download the RULES OF THE TRAIL
---
Cross Country and Ring Schooling
The Morven Park Equestrian Center is available most weekdays for cross country and ring schooling. Weekends are often unavailable due to events at the park. Please call the equestrian center office to make an appointment: 703-777-2890 x0. A confirmed appointment is required for schooling of any type. A copy of your current negative Coggins test for each horse is also required.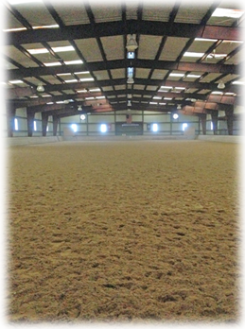 The cost for 1 Ring Schooling is $20; 5 ride pass is $80.
The cost for 1 Wimert Cross-Country Schooling is $30; 5 ride pass is $120.
Combination pass for same day Arena School + Trail Ride: 5 ride pass is $125. 
XC Open Schooling Days (first Tuesday after a horse trial): $50 (9am- 4pm)