Athletic Fields
Visit the official Morven Park Sports website here. 
---
In 2012, Morven Park opened eight grass playing fields which immediately began hosting soccer, flag football, field hockey, Frisbee and lacrosse practices, games, tournaments and camps.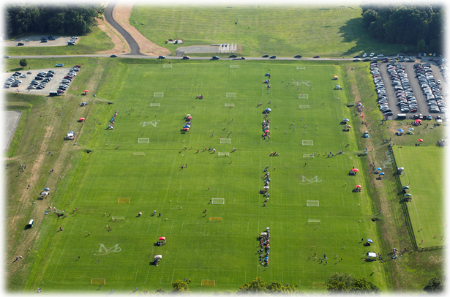 We also launched the first of what we hope will be many future Morven Park sports leagues … the Morven Park Flag Football League.
Future plans are to expand the complex with at least four more fields, helping to meet a county-wide need for additional playing venues for youth and adult sports.
For information about renting the fields at Morven Park for your tournament or event, click here.
---
Special thanks to our 2016-2017 webpage sponsor:
For information about becoming a sponsor, click here.
---
Upcoming Athletic Events: