Equestrian Center
---
Morven Park International Equestrian Center is a premier competition venue located in the center of Virginia's Horse Country.  The world's top riders and equine athletes come here to compete in more than 60 days of various high-level events.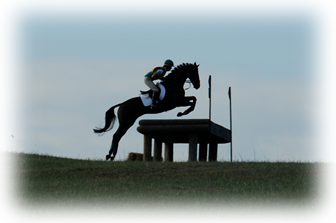 Morven boasts events year-round, and in nearly all riding disciplines - such as carriage driving, hunter/jumper shows (schooling through the AA-rated Middleburg Classic), Pony Club rallies, dressage competitions, and the Spring and Fall Horse Trials.
The Morven Park International Equestrian Center grew out of the renowned Morven Park International Equestrian Institute, one of the world's best riding academies built around training equestrians to become top riding instructors. From 1967 until 1991, Morven Park's Institute graduated around 40 students per year. Those alumni are still active members of the international horse industry through training, breeding, and instruction. Many also remain actively supportive of Morven's modern equestrian programs.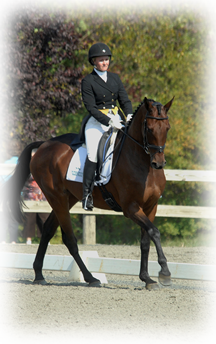 Renovations have begun on the Morven Park International Equestrian Center!  New footing and beautiful fencing has been installed at our Davis and Bedford arenas.  Construction of two new show arenas to be located in the infield of Morven Park's storied Steeplechase Race Course will be completed in the fall of 2017. We are also expanding the Hedge Arena to become a premier Grand Prix arena.  All three arenas will have high quality footing and enhance viewing areas for spectators. These and other upgrades will ensure that Morven Park remains an impressive and exceptional venue for all equestrians using our facilities. Learn more about the plans for the future Equestrian Center at Morven Park and view the current site plan.
In addition to holding competitions and events, Morven also welcomes riders in the community to rent facilities such as the indoor/outdoor arenas, stalls, cafe, show office, and the Hofmann classroom. Learn more about renting Morven Park's equestrian facilities here.
Morven Park International Equestrian Center is located at 41580 Sunday Morning Lane, Leesburg, VA 20176. Take Route 15 to Tutt Lane.
---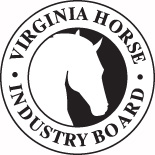 Morven Park thanks the
Virginia Horse Industry Board
for its support.