Specialty Tours in the Davis Mansion this month!
Have you visited Morven Park recently and thought, I've seen it all? Have you not visited in a long time and wondered what might be different since the last time? Have you never visited and considered what the fuss is about? August is your chance to see the Davis Mansion in a whole new light!
Hear from staff about their favorite stories untold, their favorite objects not normally featured, their favorite rooms with hidden nooks and crannies, and discover ways you can become more involved.
On Fridays and Saturdays in August, the noon tour (first tour of the day) in the Davis Mansion will be a specialty tour. 
$10/adult, $5/child; free with the purchase of a membership.
Tours are approximately 45 minutes in length. 
Each member of the team has taken on their own tour topic, so not every Friday or Saturday offering is the same! 
Pre-registration is not required, but tours have a capacity for 15 people and are available first-come, first-served.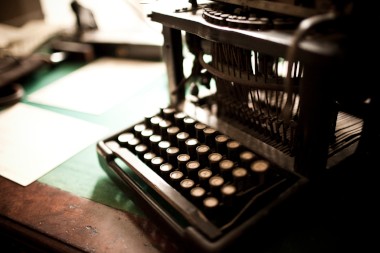 August 3 and 11 - Nothing Fancy: Practical Objects of the Davis Collection
Explore "practical" object highlights throughout the Davis Mansion. What were the Davises and their staff using on an everyday basis? How does it compare to the objects you have at home? Join us and find out on this specialty tour!
August 4 and 24 - Floor to Ceiling: Architectural Details of the Davis Mansion
From floorboards to crown-molding, this specialty tour provides a close-up look at some of the unique architectural details of the mansion with additional background on the history of the building. Visitors will experience the mansion tour from a new perspective and will have the opportunity to view normally unseen spaces of the house.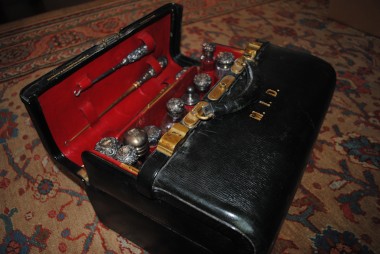 August 10 - Dressing for Success: Marguerite's Preparations for Entertaining
 What would a lady of the early 20th century like Marguerite Davis use to prepare herself for entertaining? Enjoy a close-up of Marguerite's clothing and dressing table, along with other essentials she used to get ready for a party!​
August 17 - What Would Westmoreland Do? Being Governor During WWI
How did Westmoreland Davis feel about being Virginia's home front Governor during America's involvement in WWI? What did he and First Lady of Virginia Marguerite Davis do to contribute to the war effort and encourage others to do the same? Highlighting WWI artifacts in the collection alongside new stories, this experience in honor of the WWI centennial will get you thinking like the Governor!
August 18 and 25 - Under One Roof: Daily Life of The Davises and their Staff
During this specialty tour, explore the various backgrounds and lifestyles of the people who lived and worked in the Davis Mansion in the early 20th century. The furnishings and everyday household items within the Davis Mansion shed light into how very different the Davises' lives were in comparison to their live-in servants.