Calendar of Events
Back Stairs Tour: A Morven Park Specialty Tour
Saturday, May 12, 2018 12:00 pm - 1:30 pm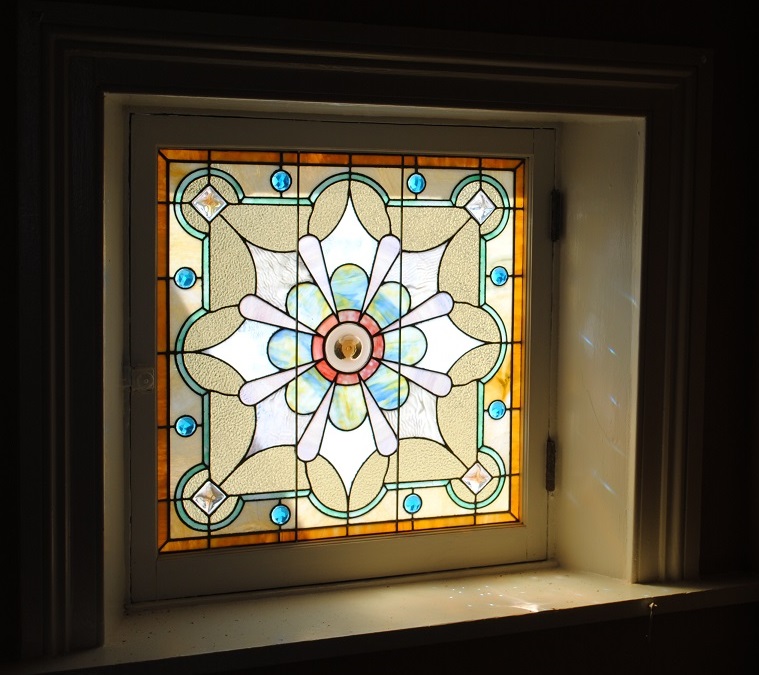 Location:
Morven Park Mansion | 17195 Southern Planter Lane, Leesburg, VA 20176
Description:
Westmoreland and Marguerite Davis were not the only residents of the Morven Park mansion in the early 20th century; they had live-in servants who called the mansion home. During this 90-minute tour, you will get to see the mansion from the point of view of the servants who managed the necessary, day-to-day tasks and hear their stories.
• All participants must wear soft-soled shoes and be comfortable going up and down stairs.
• Tour will last approximately 90 minutes.
• SPACE IS LIMITED; REGISTER EARLY TO GUARANTEE ATTENDANCE.
• Questions? Email Events@MorvenPark.org


DID YOU KNOW?
Morven Park members get advance notice about specialty tours and a discount on tickets. Sound good to you? Become a member today! www.MorvenPark.org/Membership
This form stopped accepting submissions on May 12, 2018 11:00 am EDT.
Contact Information:
Morven Park Special Events Team