Calendar of Events
Saturday, November 10, 2018 12:00 pm - 5:00 pm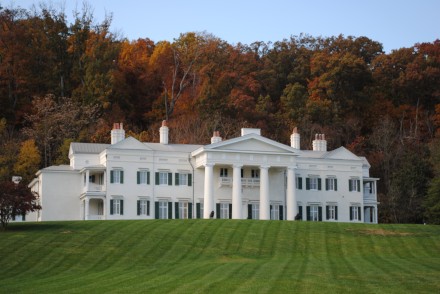 Location:
17195 Southern Planter Lane | Leesburg, VA 20176
Description:
Governor Westmoreland Davis and First Lady Marguerite Davis served the Commonwealth of Virginia from 1918-1922. Come visit their private residence on this special day to learn more about WWI, a global conflict that ended 100 years ago this weekend. Explore the Davis Mansion at your own pace and enjoy half-off our regular admission price!

Noon - 5:00 p.m., with rolling admission.
Adults $5, Children $3, and Veterans FREE.
Pre-registration is not required.