Morven Park's Center for Civic Impact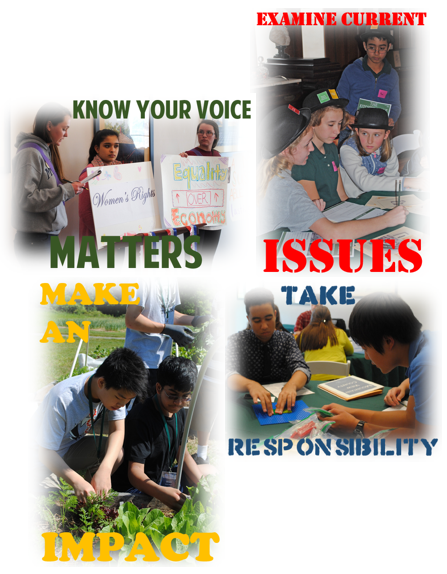 We believe that all youth need opportunities to prepare and practice for lives as citizens in a participatory democracy. Our programs, which range from elementary to beyond high school graduation, focus on engaging students in civics in a variety of ways. Our goals are to challenge, to inspire, and to ignite a genuine interest and enthusiasm for being an active citizen in students of all ages. 
We offer School Programs to teach students about what it means to be an active citizen, Young Voter Programs to put those skills into practice, and Educator and Parent Programs to provide vital support systems as we empower the next generation to take part in our democracy. 
To learn more about the Center for Civic Impact, visit our website.
To reserve a program, email education@morvenpark.org or call 703-777-2414, ext. 6617.