Equestrian Center
---
Morven Park International Equestrian Center is a premier competition venue located in Loudoun County, VA and attracts some of the world's top riders.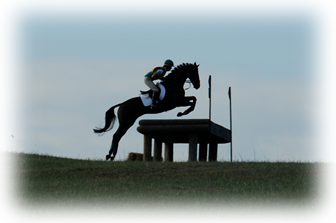 Currently, Morven Park is working to renovate and replace the equestrian competition facilities, barns, and other buildings. These updates should ensure that Morven Park remains a unique, impressive, and exceptional venue for all equestrians using the facilities. Learn more about the plans for the future Equestrian Center at Morven Park and view the current site plan.
To support the renovations, please consider making a donation of any amount OR make a donation of $250 or more to join Morven Park's Equestrian Patron Program. 
---
Morven boasts events year-round, and in nearly all riding disciplines - such as carriage driving, hunter/jumper shows (schooling through the AA-rated Middleburg Classic), Pony Club rallies, dressage competitions, and the Spring and Fall Horse Trials.
The Equestrian Center grew out of the original Morven Park Equestrian Institute - a school built around training equestrians to become riding instructors. Founded in 1967, the MPIEI graduated around 40 students per year until 1991. Those MPIEI alumni are still active members of the international horse industry through training, breeding, and instruction. Many also remain actively supportive of Morven's modern equestrian programs. 
In addition to holding competitions and events, Morven also welcomes riders in the community to rent facilities such as the indoor/outdoor arenas, stalls, fields for trail riding, the cafe and show office, and the Hofmann Building classroom. Learn more about renting and using the equestrian facilities here.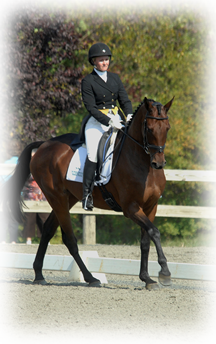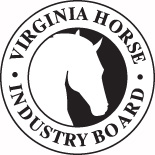 Morven Park thanks the
Virginia Horse Industry Board
for its support.