Calendar of Events
Nooks & Crannies Tour: A Morven Park Specialty Tour
Saturday, March 9, 2019 12:00 pm - 1:30 pm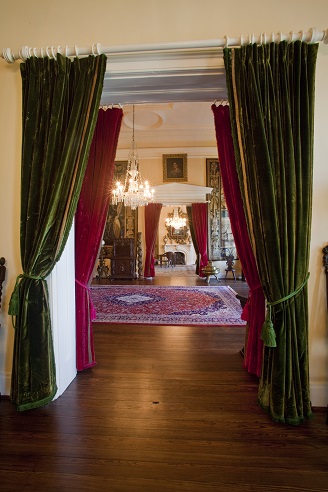 Location:
Morven Park Mansion | 17269 Southern Planter Lane, Leesburg, VA 20176
Description:
What's behind that door? What is inside that cabinet? What's under these loose floorboards? The Morven Park mansion is full of hidden spaces never before seen by the public. Join us for this 90-minute tour with Morven Park's Director of Preservation and learn about some of the mansion's secrets.
• All participants must wear soft soled shoes and be comfortable going up and down stairs.
• Participants may wish to bring their own small flashlights.
• Tour will last approximately 90 minutes.
• SPACE IS LIMITED; REGISTER EARLY.
• Questions? Email Events@MorvenPark.org

COST: $20/person

DID YOU KNOW?
Morven Park members get advance notice about specialty tours and can purchase tickets before they go on sale to the public. Sound good to you? Become a Park member today! www.MorvenPark.org/Membership
This form stopped accepting submissions on March 9, 2019 11:00 am EST.
Contact Information:
Morven Park Special Events Team