Polo in the Park
Polo is coming to Morven Park!
Morven Park will launch its inaugural season of Polo in the Park this summer at the Morven Park International Equestrian Center. Arena polo matches, picnicking and dancing will take place every Saturday evening in July and August!
Spectators are encouraged to bring picnic baskets and blankets onto the terraced viewing area next to the riding arena, and a DJ will provide dance music in the pavilion tent immediately following the final polo matches throughout the summer. Stone Tower Winery – the Official Wine Sponsor of Polo in the Park – will offer wine for sale by the glass or by the bottle. Guests may also bring their own wine to enjoy at the polo matches
Each night of the season will feature two matches, with one starting at 7 p.m. and the other starting at 8:30 p.m. The gates will open for spectators at 6 p.m.

Polo in the Park car passes cost $35 if bought in advance online, or $40 cash at the gate. Click on one of the polo dates below to purchase a car pass for Polo in the Park. 

Interested in sponsorship opportunities? CLICK HERE for details or email smayer@morvenpark.org.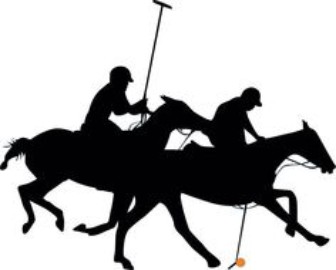 Polo will be played every Saturday night in July and August.
Match dates are:
July 1                         August 5
July 8                         August 12
July 15                       August 19
July 22                       August 26
July 29
Car passes are $35 in advance and are on sale now! Click on the date above that you want to attend to purchase a car pass. 
Car passes will also be available for $40 cash at the gate. 
---
Thank You to our 2017 Polo in the Park Sponsors!
GOLD SPONSORS 
Interested in becoming a sponsor?  CLICK HERE FOR SPONSORSHIP OPPORTUNITIES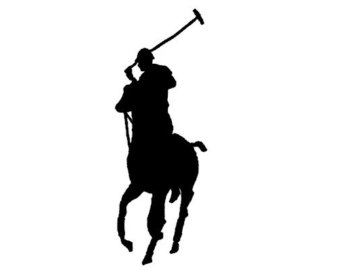 Tips for a fun Polo in the Park experience:
-Remember to bring a blanket and a picnic dinner. Stone Tower Winery will be on site to sell wine by the bottle or glass, but polo fans may bring the beverage of their choice, too.
-Pop-up tents or standing structures are not permitted.
-BBQs, hibachi grills or open flame of any kind are not permitted.
-Smoking, e-cigarettes, and cigars are not permitted.
-Please remove all of your trash at the end of the evening.
-Polo in the Park may be canceled due to inclement weather. A cancellation decision will be posted on MorvenParkPolo.org by 3 p.m. on the day of a scheduled match.
-In the event of cancellation, your car pass will be valid only for the following weekend's polo match. No refunds.
-Morven Park reserves the right to refuse entry or eject a spectator should their behavior be deemed disruptive or offensive to other guests.