School Programs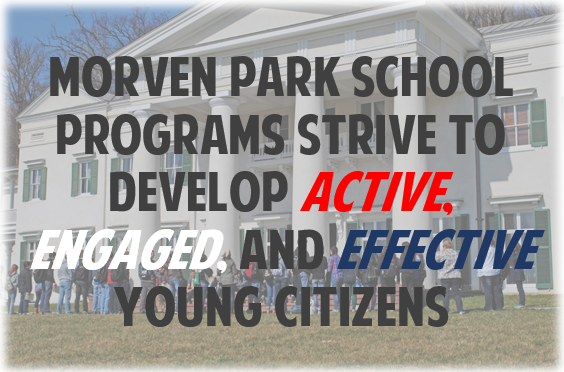 The Center for Civic Impact believes that, in order to develop exceptional young citizens, students need to:
Know their voice matters.
Examine current issues.
Take responsibility.
Make an Impact.
Our programs teach students to take action to positively affect their environment, community and democracy starting as early as kindergarten and continuing well beyond high school graduation. 
Learn more about Morven Park's Center for Civic Impact School Programs here.
---