Donate to Morven Park Today!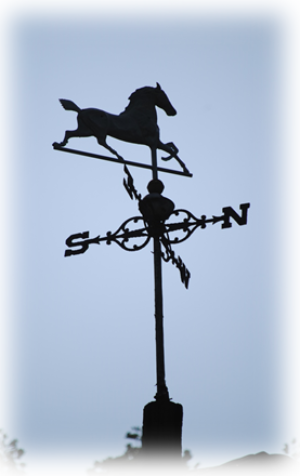 Why does Morven Park need to raise money?
Morven Park is a nonprofit organization that relies on the generosity of visitors and supporters to keep our gates open. 
What does my annual gift do?
Your annual gift to Morven Park helps us to provide outstanding programs to our community and maintain Morven Park's historic buildings and grounds.  With 1,000 acres, Morven Park is Loudoun County's very own "Central Park."  We rely on visitors who love Morven Park to help keep this special place as beautiful as it was 250 years ago.  
Tax-deductible gifts to Morven Park are what allow everything to happen here … from keeping our miles of hiking and riding trails clear to hosting weddings and equestrian competitions, to the conservation of priceless 16th century tapestries to maintaining our stunning boxwood gardens ... all this is made possible by gifts to the Park.
Thank you for considering a gift to Morven Park
Make a donation to Morven Park today and your gift will go to work immediately. Your generous investment will help guarantee that this precious historic and natural resource will be enjoyed by generations to come.
---