Support the Equestrian Center
The Morven Park International Equestrian Center is known the world over as a premier equestrian facility. Riders from all levels, from beginners to Olympians, come here to compete and to take pride in having ridden here. 
Our goal is to build a premier equestrian venue that exceeds guest expectations at every visit, and we'd like you to be a part of it.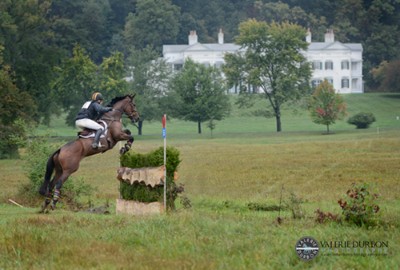 The Morven Park International Equestrian Center supports the development of all riders and horses, at every level of training and competition. From the young competitor to the Olympian, Morven Park offers opportunities for success.
With 1,000 acres of open space, Morven Park is host to:
50+ days of equestrian competition every year
Training sessions for the North American Junior and Young Rider competitors and the U.S. Eventing Team
Loudoun Therapeutic Riding, serving thousands of children and adults with disabilities over the past 40 years
Loudoun Hunt Pony Club, educating the next generation of riders
Community use for lessons, events, trail riding, and educational programs

Renovating the Equestrian Center is going to take a great deal of work and support. Donations are tax-deductible; more than a competition venue, Morven Park is a 501(c)(3) organization, dedicated to equestrian excellence.
Please make your gift today, and contribute to another century of equestrian excellence at Morven Park.
,
---
The Westmoreland Davis Memorial Foundation Board of Trustees has approved a landmark plan to renovate the Morven Park International Equestrian Center.  Once the site of the world-famous Morven Park International Equestrian Institute, the site will undergo a complete rebirth. Starting with work to bring back racing to the Park, as well as adding and upgrading three top-level riding arenas, we'll then turn our focus to new barns and a stunning new multi-use indoor area that will become a cornerstone resource for our community.  
Click on the photos below to explore the site plan and learn more about the New Equestrian Center: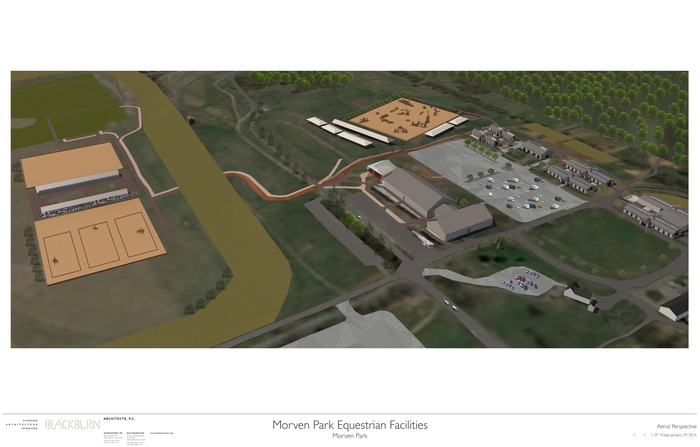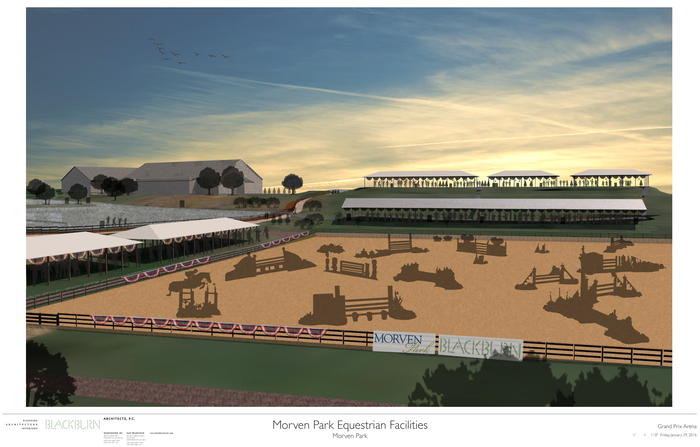 ---