Planned Giving
With a gift through your estate, you will play a role in guaranteeing that Morven Park's programs and its historic and natural resources inspire millions of people in the years to come.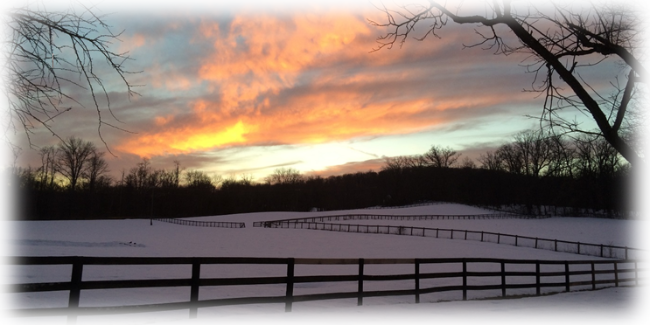 There are numerous ways to give lasting support to Morven Park, many of which provide benefits to you—including possible income, estate, and/or capital gains tax benefits—while helping you realize the satisfaction of making a difference:
Bequests by will or trust  can be a simple and creative way to make a thoughtful gift. 
Gifts of retirement fund assets can help you save other, less heavily-taxed assets for distribution to your friends or family.
Gifts of appreciated stock are an alternative to cash. Made through securities, they may offer attractive tax benefits. In many instances, the donor avoids capital gains tax and can deduct the entire current value of the gift as a charitable contribution. 
Gifts of other appreciated property are another alternative to cash. In  certain instances, a gift of tangible personal property or real estate might offer attractive tax benefits to the donor.
Click here to download the Planned Giving Brochure.