Sparks at the Park -- A Members only event!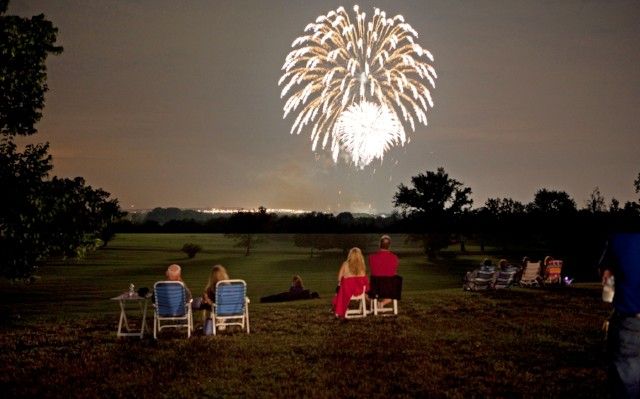 Join us for Sparks At The Park
Gates open at 8:00 p.m. | Fireworks begin at 9:30 p.m.
Morven Park Members are invited to attend our annual Sparks at the Park celebration that offers a spectacular view of the Town of Leesburg fireworks from the lawn of the Davis Mansion.
•Bring a blanket or lawn chairs and enjoy a stress-free 4th of July evening!
•Guests may enter the Park starting at 8:00 p.m.
PLEASE NOTE: All guests must use the entrance on Old Waterford Road. The gate at the Tutt Lane entrance (off of Route 15) will be closed.
•One car per Park Member registered will be allowed entry.
•Parking will be in the Visitor Center Lot and the viewing party will be on the Davis Mansion lawn.
•Take advantage of uncrowded views and ample room for social distancing.
•Picnics are encouraged, and coolers (including adult beverages) are permitted.
•Pets, drones, smoking, personal fireworks, and portable music speakers/devices are not permitted.
The Park will be closed to the public as this is a MEMBERS ONLY event.
Questions? Email the Membership Office at Member@MorvenPark.org
Thank you for being a Park Member! Your support is appreciated!