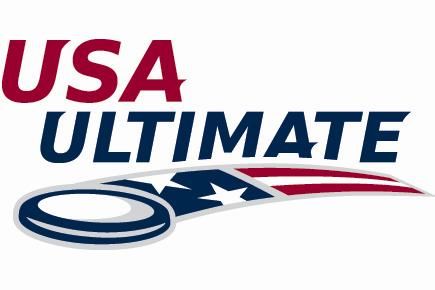 USA Ultimate, the national governing body for the sport of ultimate (also known as "ultimate Frisbee®") announced the selection of Morven Park as one of the six venues for this year's competition season.
Men's, women's and mixed teams compete in USA Ultimate's Triple Crown Tour, representing four tiers of the sport. Two of those tiers, men's and women's Pro and Elite, will compete at Morven Park over the weekend of July 12-13, hosted by the Washington Area Frisbee Club.
USA Ultimate's Triple Crown Tour opens with the sport's U.S. Open July 3-6 and culminates in the National Championship in October. The governing body website calls the Triple Crown "the highest level of competitive ultimate in North America."
"We are truly excited to host this unique event," said Morven Park Athletic Fields Manager Melissa Ryburn. "It's a sport that is especially spectator friendly and our venue offers a family-friendly place to enjoy the scenery and even hike a nature trail in between games."
Morven Park opened 20 acres of grass playing fields in 2013 for soccer, field hockey, lacrosse, flag football, rugby and ultimate. Future plans are to expand the complex with at least four more fields, helping to meet a county-wide need for additional playing venues for youth and adult sports.