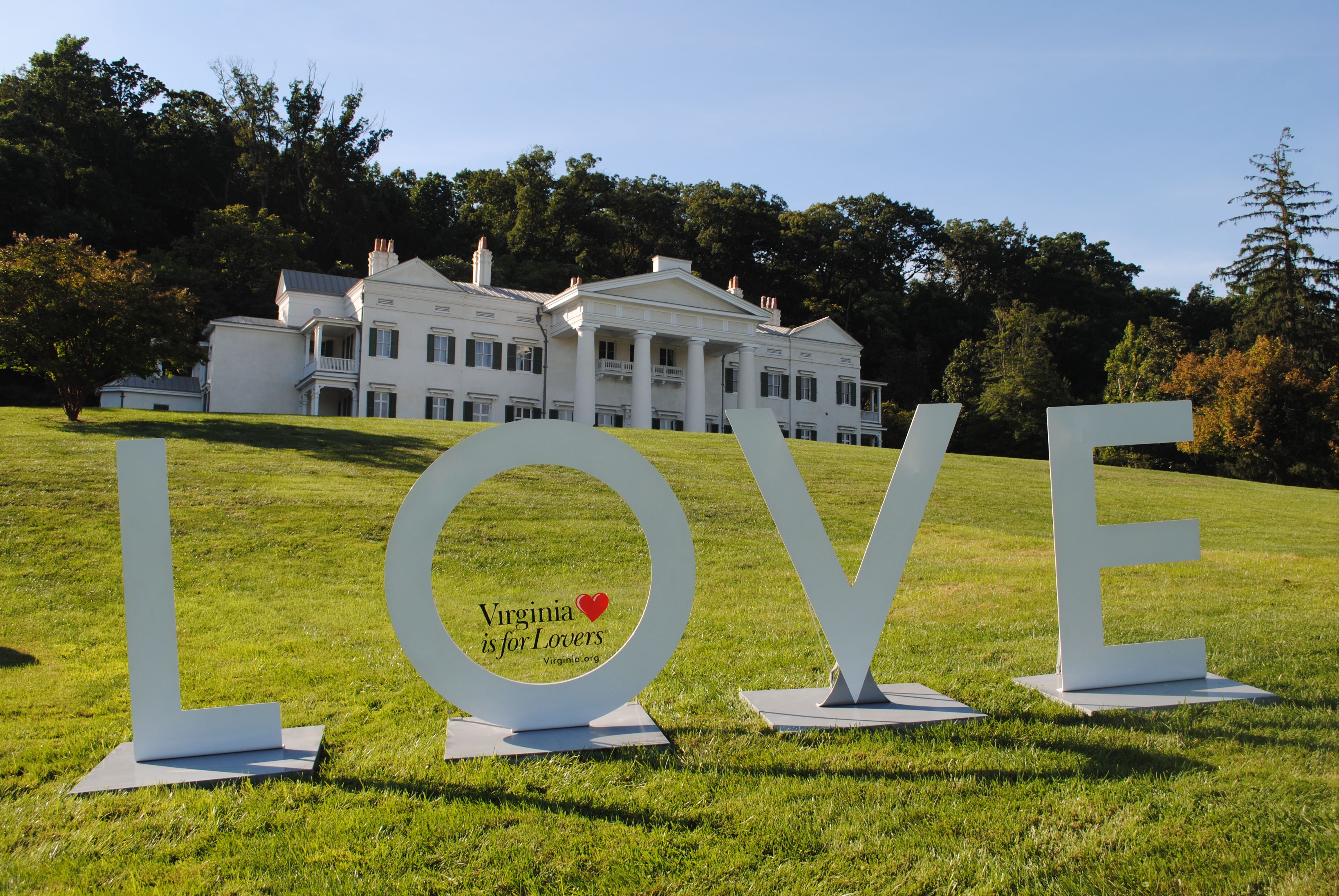 I miss date night. I know that may sound petty in a world that has much bigger problems, but date night is a great way to reconnect with the ones we love the most, even when we have been stuck in the house with them since March. Date night can help romantic partners remember how to be romantic. Date night can add giggles to your family when you feel too tired or stressed to giggle.
Try a Romantic Dinner at Home
Romantic dinners can be simpler during the warm weather months. Plan your menu together and share the prep work and cooking tasks. Charcuterie boards are great to nibble from while the rest of the meal is being made. For the main course, fire up the grill or create a simple pasta dish made with local tomatoes, fresh basil, and olive oil. If you feel incredibly inspired (and have a lot of basil) you can even make your own pesto. Search on Pinterest or Google for a recipe that has the ingredients you have on hand and that meets your level of culinary prowess. For dessert, ice cream or gelato are perfect for warm summer nights.
To make your dinner even more special, I recommend candles and eating al fresco. The secret to using candles is the same as the secret to beautiful floral arrangements—height. Nothing is more awkward than having to peer around candles in order to see your dinner partner. To avoid neck strain, make sure your candles are under 14 inches or over 20 inches. Add to the overall ambience by setting them on either side of a short flower arrangement.
Movie Night at Home
During these past few months, I have also really missed going to movies, but I have found that hosting a movie night in my living room can be just as much fun. Movies are ideal for a family date night as well as an escape for couples.
Start with picking the perfect movie. I suggest choosing a cult movie or classic that you somehow never got around to watching. When was the last time you saw Blade Runner? Casablanca? Have you seen the entire trilogy of The Godfather? Lord of the Rings? Have you explored the works of Hayao Miyazaki? Are you ready for an adventure with Bill and Ted? How about a Christmas movie in July? (Which also gives you a good excuse to bake Christmas cookies to nibble on!) If your kids are old enough, you can work your way through the entire Star Wars series (you can go in order of theatrical release or just start with Episode 1). Pick whatever type of escape is best for you and those you love.
Next, make your sofa extra cozy. Pull out your winter comforter and some blankets and make a grown-up blanket fort by layering them on the sofa so you can snuggle down.
Lastly, bring out the junk food. You can go for the candy you usually get at the movies or make your own popcorn and melt lots of butter to drizzle on top, just like they do at the theater. If you are into savory foods (and want a meal, not just a snack), make a pizza together with all your favorite toppings.
Picnic Dates
If you are eager to venture out of your home and get some fresh air, try taking food and drink to a local park. You can even bring a picnic to Morven Park.! Whether the picnic is for your family or just the two of you, the basic formula is going to be the same:
Step 1: Dress up! That's right! Use the picnic and trip out of your yard as an excuse to give your sweats the night off and put on that sundress or button-down that has been getting depressed by being stuck in the closet for months. The bonus will be that you can snap some lovely selfies or family pics for Instagram!
Step 2: Pack some yummy snacks that will last all night. Cheese and crackers are always going to be a classic. You can also pick up sandwiches and chips or a curbside meal if you want to do a full dinner. When planning your drinks, make sure to bring water and drink accompaniments (think glasses, ice, straws, etc.).
Step 3: Bring a blanket. This will not only give you something to cuddle on, it will also help you keep all of your stuff together and give tired kids a spot to lie down on.
Step 4: Enjoy each other's company and being out in nature! Listen to the birds and watch the clouds or the sunset.
REMEMBER, Date Night should be fun and special. During this challenging time, when days, weeks and months seem to be merging (I wrote "April" on a check the other day), there is value in taking a break from your new normal and doing something a little special. Step of out of the box and break your current routine by doing anything that matches your personalities. If the ideas above don't suit you, maybe you'd like to hike part of the Appalachian Trail or do your own wine or beer tasting at home or hop in the car and drive down the Blue Ridge Parkway. The important thing is that you devote some time to the people you love.