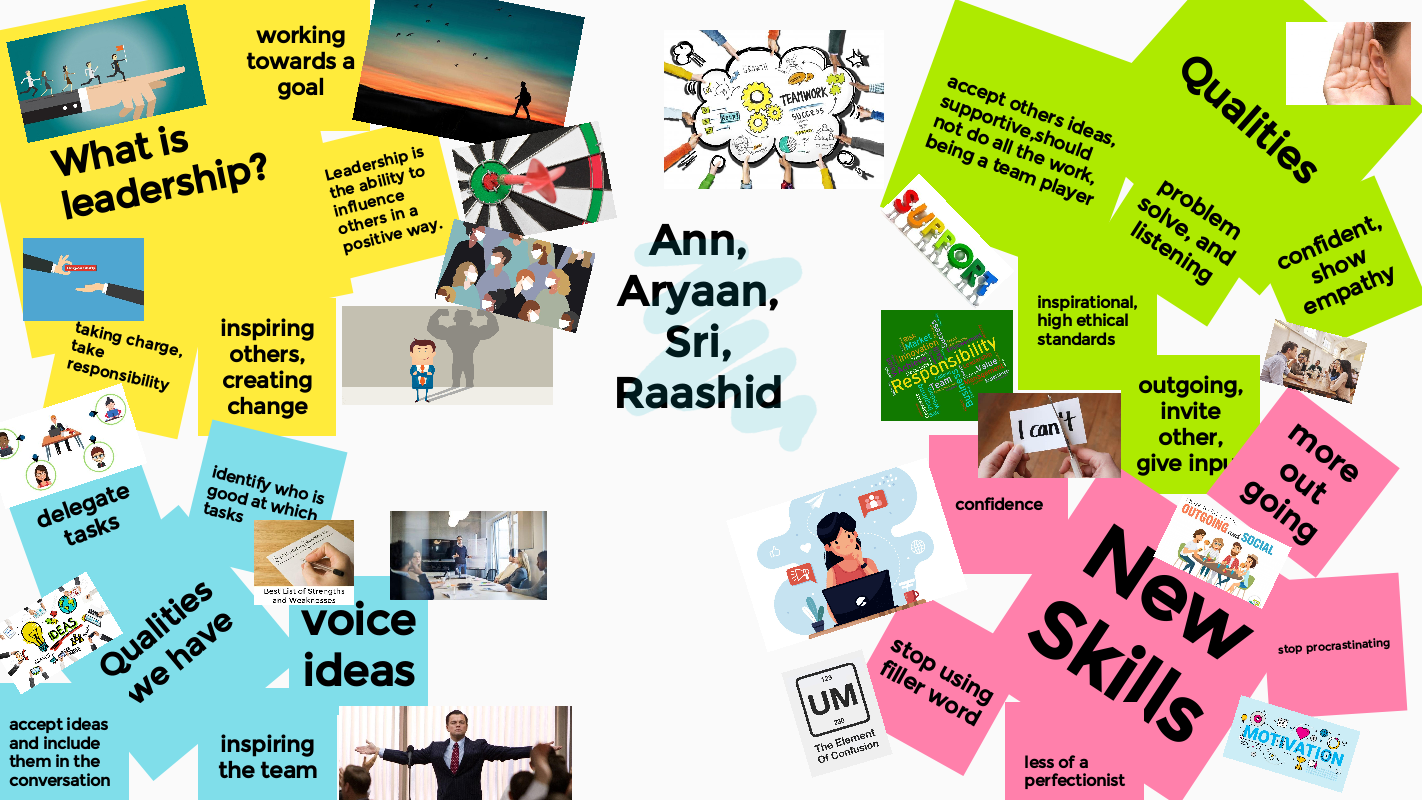 Back in April, we were one month into a global pandemic, all Loudoun County Public Schools' (LCPS) buildings were closed for the rest of the school year, and teachers and administrators were trying to figure out how to successfully transition to 100 percent online learning.
The Morven Park Center for Civic Impact (MPCCI) team quickly started revising some of our lessons to fit the needs of this new classroom environment so that we could provide assistance to teachers and parents. As a result, over 1,000 students participated in the virtual lessons we offered this spring. When we began to realize that the unusual circumstances and restrictions we were all facing might not change by the start of the next school year, we decided to dedicate the summer break to editing and revising all of our lessons and planning for every possible scenario.
April is also when we typically start developing and planning for our two summer Youth Leadership camps. On top of all the usual preparations required for these popular programs, we had to consider state and local safety guidelines, including how to provide PPE for staff and participants and how to keep students six feet apart to safely conduct an in-person experience.
As we optimistically continued planning for in-person camps, we pushed our middle school Youth Leadership Retreat from the end of July to the second week of August. However, as the COVID-19 cases continued to spike and Northern Virginia's restrictions were extended, it became clear that we had to adjust our plans and convert both camps to online formats.
Morven Park and Loudoun County Parks and Recreation collaborate every year to create leadership experiences for students, but this would be the first time we would conduct our summer camps via virtual instruction. How was this going to work? How could we authentically reinforce the skills of leadership without the in-person experience?
Research led us to several online camp groups who shared ideas, provided logistics, and explained their instructional experiences. We felt that we could not only make the digital leap successfully, but do it in a fun and engaging way for students. Ultimately, we welcomed 30 high school students and 47 middle school students from all over the county to participate in our virtual Youth Leadership Institute and Youth Leadership Retreat! In both camps, students reflected on their personal leadership styles, looked to community leaders for advice regarding putting those skills to use, and even played collaborative games to reach a shared goal. Of course, there were technical glitches to work through, but everyone was understanding and patient during the process.
Were we able to pivot successfully? After the Youth Leadership Retreat, students were asked to anonymously share feedback about their expectations compared to their experiences. One student said, "I realized that despite the fact that we were working online, we did do a lot of interacting!"
Even better, students clearly identified the leadership skills they developed over the three days.
"I learned to be more communicative when speaking in larger groups and more decisive when trying to make a decision."
"I learned that we can't always wait until someone else speaks up. Sometimes we have to make a move in order to make a change."
With such reaffirming comments from students about the online activities, and having met our learning outcomes, the MPCCI team is feeling confident about the role our lessons can play in the "classroom" this school year.
We are happy to report that all of the MPCCI physical lessons have been digitized for online instruction for the 2020–21 school year. New methods to engage students in communication, collaboration, creativity, critical thinking, and citizenship have been incorporated not only to meet state requirements, but also to reinforce civics skills in this virtual landscape.
We are eager to share our lessons with teachers to help supplement the online experience for their students. Later in the school year, if LCPS moves to in-person or blended instruction, or if 100 percent online learning remains necessary to keep the community safe, Morven Park will be there to help!