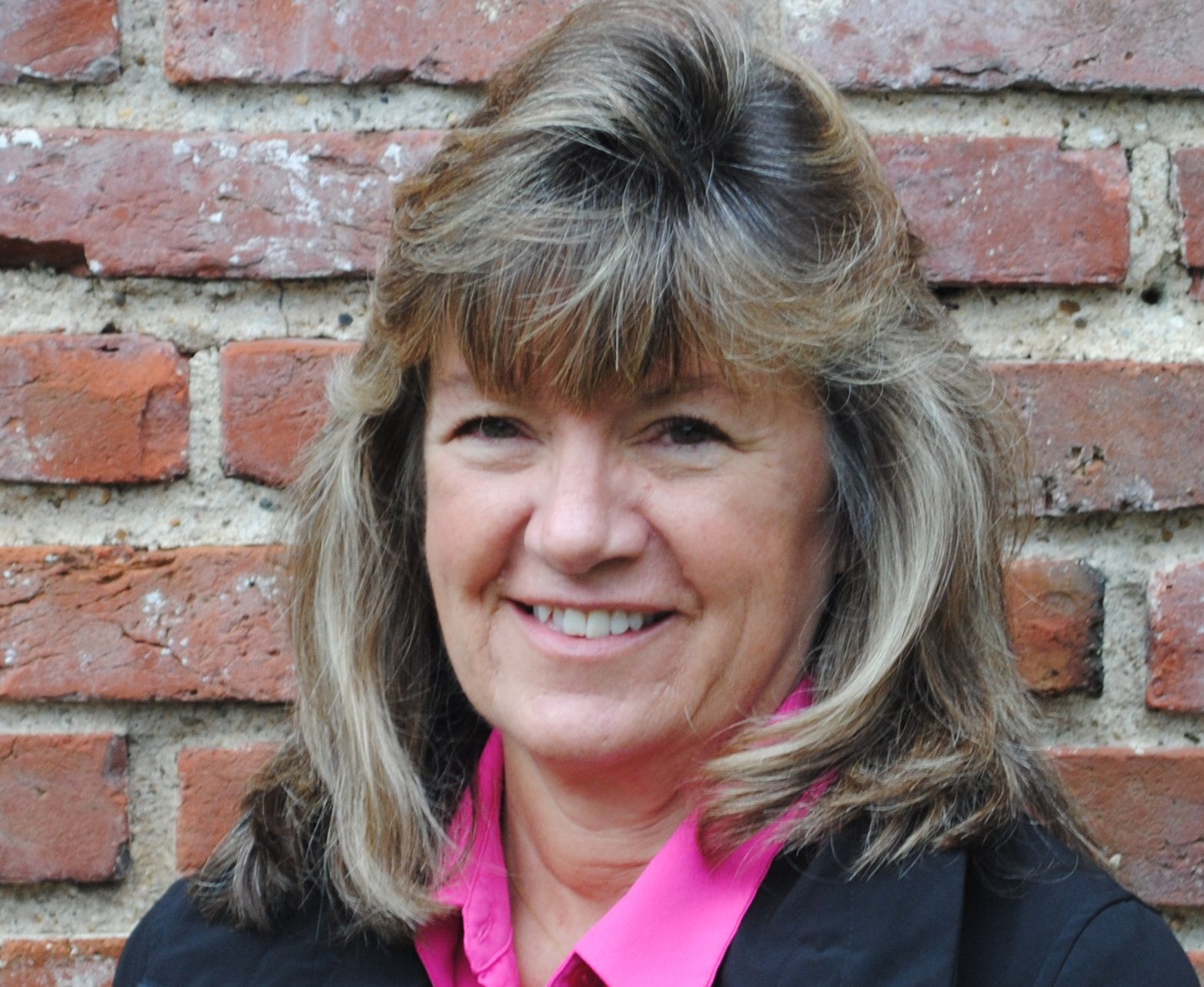 LEESBURG, VA -- Sheryl Williams, Executive Director of the Westmoreland Davis Memorial Foundation (WDMF), the nonprofit organization that owns and operates Morven Park, announced plans to retire in 2021.
Williams was hired in 2007 to work at the Park's equestrian center and assist with the annual horse trials competitions. Her strong business acumen led her to revamp the center's business model, which helped restore the Morven Park International Equestrian Center's status as one of the finest competition venues in the nation. "Sheryl has turned Morven Park into a powerhouse for equestrian sport," says Beth Erickson, CEO of Visit Loudoun. "Her vision for Morven Park has benefited the Loudoun business and tourism community as thousands of visitors from across the nation visit the Park every year."
Williams was soon promoted to Business Office Manager and, eventually, to Chief Operating Officer, a move that ushered in a new era of fiscal management and responsibility for the Park. "It has been a great honor to work with Sheryl and serve alongside her as a steward of Morven Park," said WDMF Board President Bruce Forbes. "The trajectory of her career at the Park and the amazing programs that she has helmed are a true testament to her passion for the Park and her commitment to its betterment."
Her accomplishments at Morven Park are numerous, including playing prominent roles in the launch of the Center for Civic Impact, the opening of the Morven Park Athletic Field Complex, the construction of three new outdoor riding arenas, and the growing popularity of Polo in the Park. Williams noted, "I am honored to have been at the helm of such a dynamic organization these past few years and am confident in the strong direction the Park is headed."
One of Williams' most enduring legacies will be her promotion of the Park as a "green space" to be protected and enjoyed, not just by the local community, but by visitors from throughout the region. "You cannot visit Morven Park and walk the grounds without being impressed by the vastness and beauty of its 1,000 acres, and wanting to protect the land and historic buildings just evolves naturally from that," said Williams.
The Westmoreland Davis Memorial Foundation Board of Trustees is currently conducting a search for candidates to replace Williams, who has offered to stay on as Executive Director until the position is filled.
About Morven Park
Morven Park is a 1,000-acre nonprofit park in Leesburg, Virginia. Known as the "Central Park" of Loudoun County, Morven Park welcomes 250,000 visitors each year who come to enjoy exquisite scenery, formal boxwood gardens, the Morven Park International Equestrian Center, the iconic Greek Revival mansion, museums, and hiking trails. For more information, or to support the Park, visit MorvenPark.org.    
####