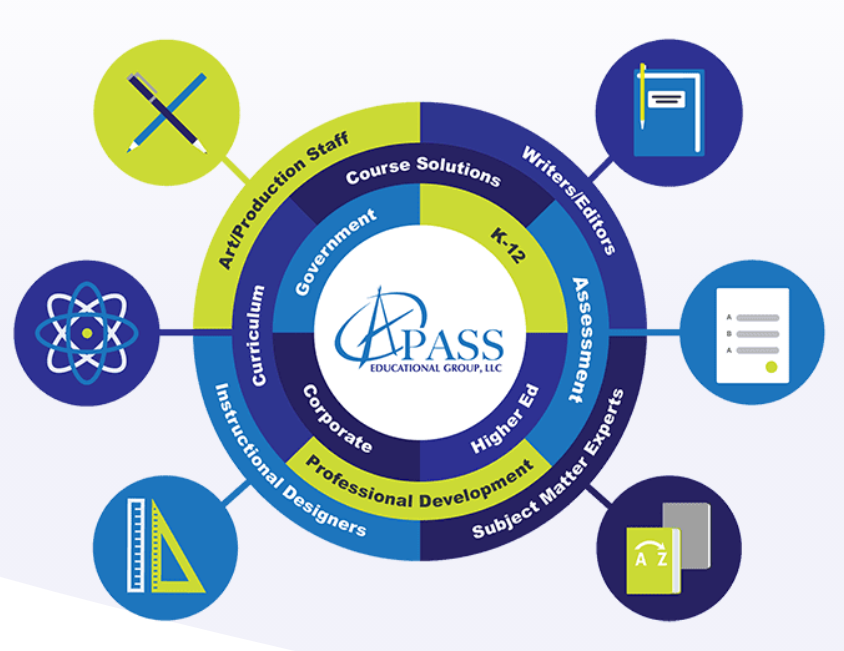 During the 2018-19 school year, which feels like a lifetime ago, the Morven Park Center for Civic Impact (MPCCI) reached over 8,300 Loudoun County Public Schools (LCPS) students through our in-person lessons. K-12 students participated in free, meaningful, and interactive civics lessons that challenged and inspired them to protect the environment, deliberate historical topics, and create action plans to help solve community problems.
That school year was amazingly successful because of the number of participants and the students' level of engagement throughout their projects. However, it was at this point when we recognized that the teaching schedule was becoming very challenging for a three-person department. With continued growth, how would we keep up with the welcome demand for our programming? This is when the concept of "digitizing" the civics curriculum first came to the forefront, and little did we know how vital that idea would be before the end of the next school year. Digital lessons would allow teachers to deliver MPCCI programming on a schedule convenient to them and would free up our time to continue developing new lessons and expanding the curriculum. Offering digitized programming would also mean that Morven Park could explore relationships with school systems in nearby counties, throughout Virginia, and maybe even across the country!
Fast forward to the 2019-2020 school year, just before the COVID-19 outbreak, and over 8,300 students were once again scheduled to take part in MPCCI civics lessons in their classrooms and onsite at the Park. By December, the calendar for the entire year was full and a wait list was started for the second year in a row! Out of necessity, we assisted some teachers in implementing our curriculum in their classrooms without a Morven Park staff person present, and the outcome was very promising!
Then, in March of 2020, everything stood still. Schools closed for an indefinite amount of time. The LCPS system hurried to implement a plan that allowed students to continue learning while protecting the community during a global pandemic. Using free online resources, we immediately started refining our in-person materials to be more accessible and began posting content, including videos and activities, to our social media accounts. Over 1,000 LCPS students participated in distance-learning versions of MPCCI lessons, which was about twenty-five percent of the expected student participation for the remainder of the school year. 
Over the summer, we continued refining and adding to the remote-learning offerings, which has so far led to 2,200 student participants in the 2020-21 school year. Many of this year's participants will interact with MPCCI lessons more than once, totaling over 6,400 student interactions with our materials.
While continuing to create effective distance-learning materials, we began working toward a better solution to our delivery model. We realized we needed an educational technology company to help us convert our engaging, in-person lessons to a professional digital format. In December 2020, the team selected A Pass Educational Group, LLC to complete this project. We are very excited about this collaboration because, without the limitations of distance or time, digitized lessons will allow Morven Park to empower even more students to:
Know their voices matter.
Examine current issues relevant to their lives.
Take responsibility.
Make an impact!
By the end of the current school year, there should be at least two new, online versions of MPCCI lessons available for students and teachers to test and implement. The rest of our offerings will be phased into the digital format during the 2021-22 school year. We are very excited to see where this next stage of digital programming and virtual interaction will take us!
Morven Park thanks The Jack Kent Cooke Foundation, the Loudoun Chamber Foundation, and a private donor for their assistance in funding the initial phase of this project. Virtual learning has become a reality for most school systems, and Morven Park is eager to move forward with the professional digitization of our curriculum for the benefit of LCPS and beyond. We still have much work to do, and donations from friends of the Park like you will help make it possible! To show your support for Morven Park and the MPCCI digitization project, please make your donation today at MorvenPark.org/Donate.