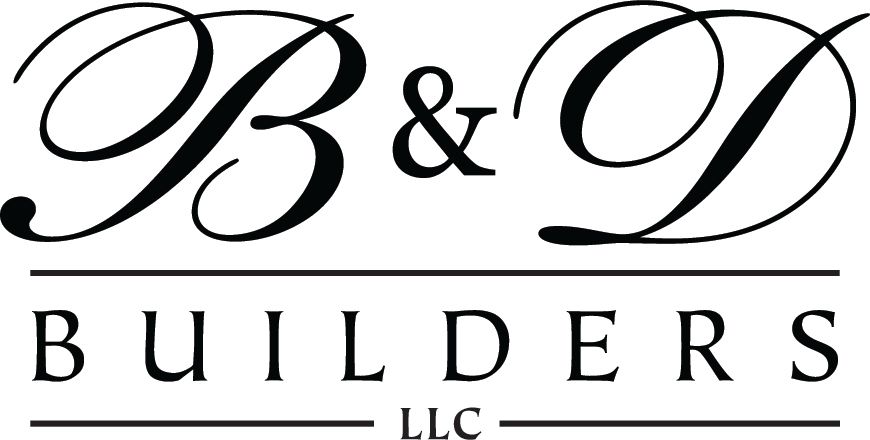 Morven Park Welcomes B&D Builders and SmartPak as 2020 Season Sponsors
LEESBURG, VA – Morven Park is pleased to announce that B&D Builders, LLC is a new Platinum Sponsor of the Morven Park International Equestrian Center. Additionally, SmartPak has returned for another eventful year as an Official Equestrian Center Sponsor. The Park greatly appreciates the support of these two businesses and looks forward to sharing the 2020 season with them!
"B&D Builders is very excited to be a Platinum Sponsor of Morven Park in 2020," said coowner Ben Esh. While B&D Builders designs and builds a variety of residential and commercial structures, they have a special affinity for the equestrian market. Having grown up working with animals, Esh and co-owner Daniel Glick embrace the notion that animals are important members of the family and their care and comfort is paramount. Glick adds, "At B&D Builders, we celebrate and support equestrian sports and offer beautifully built structures that reflect the heritage this lifelong sport brings to family and community." For more information about B&D Builders, please visit banddbuilders.com.
SmartPak's Director of Marketing, Emily Joyce, is "thrilled to be a returning sponsor of Morven Park in 2020 . . . this beautiful facility hosts many great events for riders of all levels, and we appreciate the effort and hard work of the team at Morven Park that makes it all happen. We look forward to continuing to build upon our partnership, as well as continuing to support the healthy horses and happy riders who attend events at this facility every year." For more information about SmartPak, please visit smartpakequine.com.
The Morven Park International Equestrian Center is the Mid-Atlantic's premier equestrian venue, and serves riders from beginner Pony Clubbers to Olympic athletes and all levels in between. New arenas with Attwood Equestrian Surfaces' EuroTex allweather footing provide an unequaled show experience. The Equestrian Center, located within Morven Park's beautiful 1,000 acres in Northern Virginia, is designed for ultimate performance in all disciplines of equestrian sport.
The 2020 equestrian calendar at Morven Park includes the Hunter/Jumper Summer Show Series and a third season of the crowd-pleasing Polo in the Park. Additionally, the Park will be home to the Fall International Horse Trials and CCI4*-L, CCI3*/2*YH-S, CCI4*/3*/2*-S in October. For event dates and additional information, visit MorvenPark.org/Equestrian.
About Morven Park
Morven Park is a 1,000-acre nonprofit park in Leesburg, Virginia. Known as the "Central Park" of Loudoun County, Morven Park welcomes 250,000 visitors each year who come to enjoy exquisite scenery, formal boxwood gardens, the Morven Park International Equestrian Center, the Athletic Field Complex, the iconic Greek Revival mansion, museums, and hiking trails. For more information on Morven Park and the Equestrian Center, or to support the Park, visit MorvenPark.org.
About B&D Builders
Celebrating its twentieth year in business in 2020, B&D Builders is a full-service custom builder with the expertise to bring new construction and remodeling projects to life. B&D Builders make up a team of skilled designers and craftsmen who have brought creativity and attention to detail to hundreds of buildings including simple bank barns, equestrian arenas, historic restoration, commercial construction, as well as residential dwellings. B&D relishes building a heritage structure that not only stands the test of time, but brings the customer's vision into full focus. At B&D Builders, they build it right or they don't build it.
####