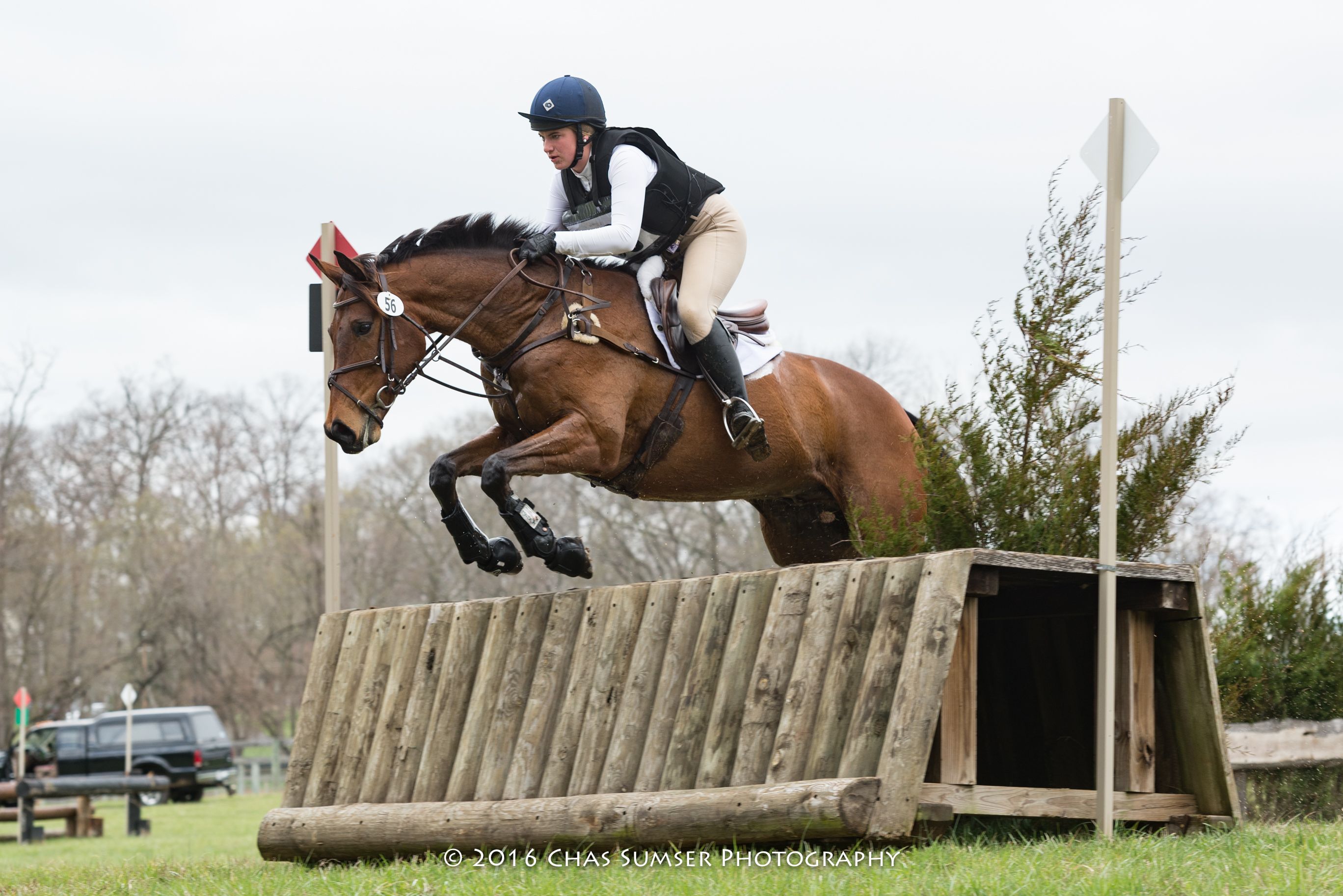 LEESBURG, VA – The Morven Park International Equestrian Center will welcome local and regional eventers next month for its 47th annual horse trials. One of the first eventing competitions of the season, the Morven Park Spring Horse Trials will be held March 27–28 and will offer Beginner Novice through Intermediate divisions. New for 2021, a Preliminary Training division has been added! Registration is open until March 9 at EventEntries.com.
"We knew that this year had been hard on eventers, with quarantine and weather keeping everyone inside, and a Preliminary Training division was requested by some of our competitors to help them prepare for the rest of the competition season," said Sheryl Williams, Show Organizer for this year's event.
The Morven Park International Equestrian Center wishes to thank SmartPak, Southern States of Purcellville, Coat Defense, Adequan, and Total Equine Veterinary Associates for their support of equestrian sport at the Park, and Browning Equipment for providing all-terrain vehicles for this event.
The show program and schedule will be posted at MorvenPark.org/HorseTrials. Competition will run daily from 8:00 a.m. to 4:00 p.m. but, due to COVID-19 restrictions, spectators will not be able to attend this year's Spring Horse Trials. However, volunteers are still needed and are asked to register at EventingVolunteers.com/events/1679/signup.
The traditional cross-country schooling day, held the Tuesday after Spring Horse Trials, will not be offered this year, but Morven Park invites everyone to attend their next scheduled schooling day on April 27, 2021.
This fall, competitors will be invited back for the Morven Park Fall International Horse Trials & CCI4*-L, CCI3*/2*YH-S, CCI4*/3*/2*-S, which will take place October 7–10, 2021. The event will include Novice through Advanced divisions along with special Young Horse divisions to showcase up-and-coming equine talent, and an exciting new CCI4*-L division. Morven Park is one of only six American equestrian facilities presenting the CCI4*-L division, which will feature the sport's top competitors tackling one of the world's most challenging courses.