Morven Park Horse Trials
SPRING: March 30-31, 2019
FALL: October 4-6, 2019
---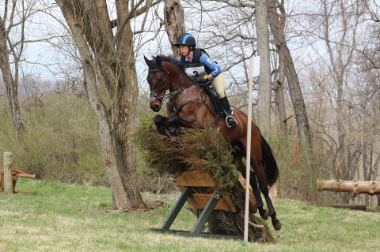 Open Cross Country Schooling Day
Tuesday, April 2nd and Tuesday, April 30th 2019
9:00 a.m. - 4:00 p.m. 
$50/horse & rider
Come ride the Morven Park cross country courses as they were set for Horse Trials!
$50.00 per horse/rider; register upon arrival. Must have current (paper) Coggins and 2019 Hold Harmless form. Contact EQOffice@MorvenPark.org with questions.
---
Morven Park Horse Trials, Carriage Show and Pleasure Drive, Polo in the Park and other equestrian events are all made possible by our generous sponsors! 
Interested in sponsorship opportunities? Email StrategicPartnerships@MorvenPark.org to learn more.
Special thanks to these 2019 sponsors:

---