Morven Park Spring Horse Trials
March 27-28, 2021
---
Please note: A XC Schooling Day will NOT be offered after this year's Spring Horse Trials. The next available XC Schooling Day will be 04/27/21.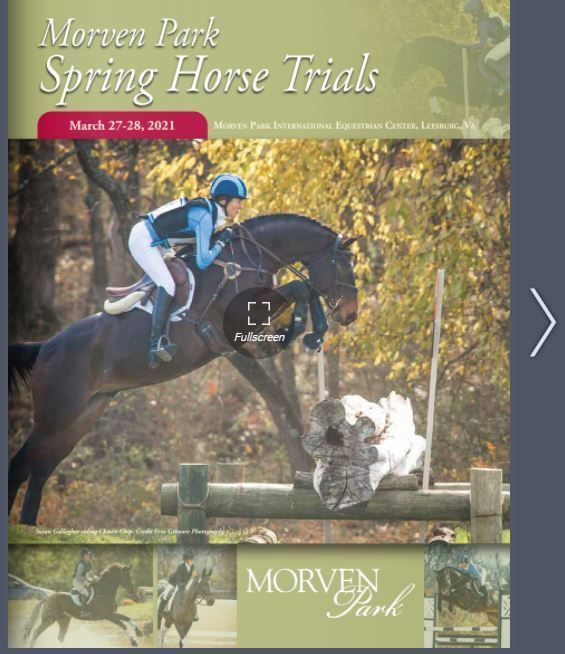 ---
For pictures from the 2021 Morven Park Spring Horse Trials, please visit the page of our Official Show Photographer: ErinGilmorePhotos.com
Looking for Spring Horse Trials pictures?
---
THANK YOU TO OUR SPONSORS!
Morven Park Horse Trials, Summer Show Series, Polo in the Park and other equestrian events are all made possible by our generous sponsors! Interested in sponsorship opportunities? Email StrategicPartnerships@MorvenPark.org to learn more.