Observe the ultimate challenge for horse and rider as they compete in dressage, cross-country and show jumping! Each spring and fall, the Morven Park International Equestrian Center hosts Horse Trials, which present wonderful opportunities to bring family and friends to an equestrian event. Competition typically begins with dressage, followed by show jumping and cross-country jumping. 
Competitor Info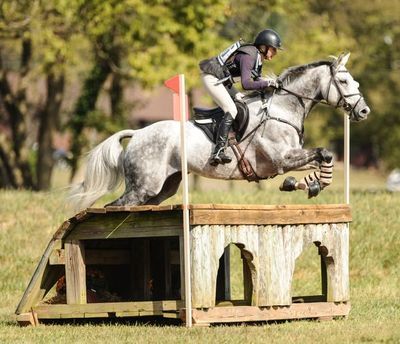 Morven Park Winter Horse Trials 
Offering Beginner Novice through Preliminary
Leesburg, Virginia (AREA 2)
Morven Park International Equestrian Center | 41580 Sunday Morning Lane | Leesburg, VA 20176
View site map

HERE
Event Date: November 14-15, 2020
Open Date: tba |  Close Date: tba
Register at EventEntries.com
COMING SOON-->To see a list of missing entry items, CLICK HERE
COMING SOON-->To view ride times: CLICK HERE
THIS SCHEDULE IS TENTATIVE, SUBJECT TO CHANGE DUE TO ENTRY NUMBERS AND CONFIGURATIONS.
Please check this page often for the most current information and event details. 
---
Volunteers Needed
The Morven Park International Equestrian Center needs volunteers for Winter Horse Trials taking place on November 14th and 15th, 2020! We greatly appreciate help from new and experienced volunteers, so if this is your first time, you are welcome.
Volunteers are needed for many full-day positions such as cross country jump judge, dressage steward, scribe, and more. No experience necessary -- we will train you!  We'll also provide your lunch and your choice of either a schooling pass or museum pass among other prizes. Sign-up at [link coming soon].
---
Open Cross Country Schooling Day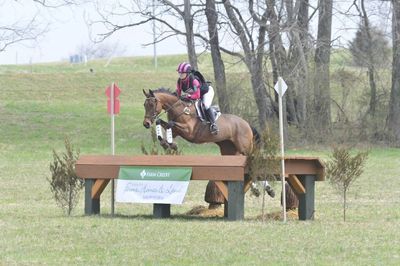 November 17, 2020
9:00 a.m. - 4:00 p.m. 
$50/horse & rider
Come ride the Morven Park cross country courses as they were set for Horse Trials!
$50.00 per horse/rider; register upon arrival. Electronic registration information TBD. Contact EQOffice@MorvenPark.org with questions.
---
Thank you to our generous sponsors!
2020 Equestrian Center Sponsors: 
Winter Horse Trials Program Sponsors: 
Attwood Equestrian Surfaces
Loudoun Hunt Pony Club
Purcellville Southern States 
Trailer Country LLC
Windchase Eventing 
Morven Park Horse Trials, Carriage Show, Summer Show Series, Polo in the Park and other equestrian events are all made possible by our generous sponsors! 
Interested in sponsorship opportunities? Email StrategicPartnerships@MorvenPark.org to learn more.
---