We are very excited to offer our new Summer Show Series, featuring 6 VHSA associated rated hunter shows running on the following dates:
May 25th
June 22nd
July 6th
July 27th
August 17th
September 7th
Each show will be held in our beautiful new Grand Prix Arena and will feature a Hunter Derby, presented by Cavalor. Series end championship awards and prizes will be given for each division. We have partnered with Erin Gilmore Photography to be the official photographer for each show in the series.
Please refer to the prizelist for entry information and contact us at EqOffice@MorvenPark.org  with any questions. 
We hope to see you at the show!
CLICK HERE to download/print a copy of the prizelist. 
Interested in sponsoring the Hunter Show Series? Email StategicPartnerships@MorvenPark.org 
CLICK HERE for the current points standings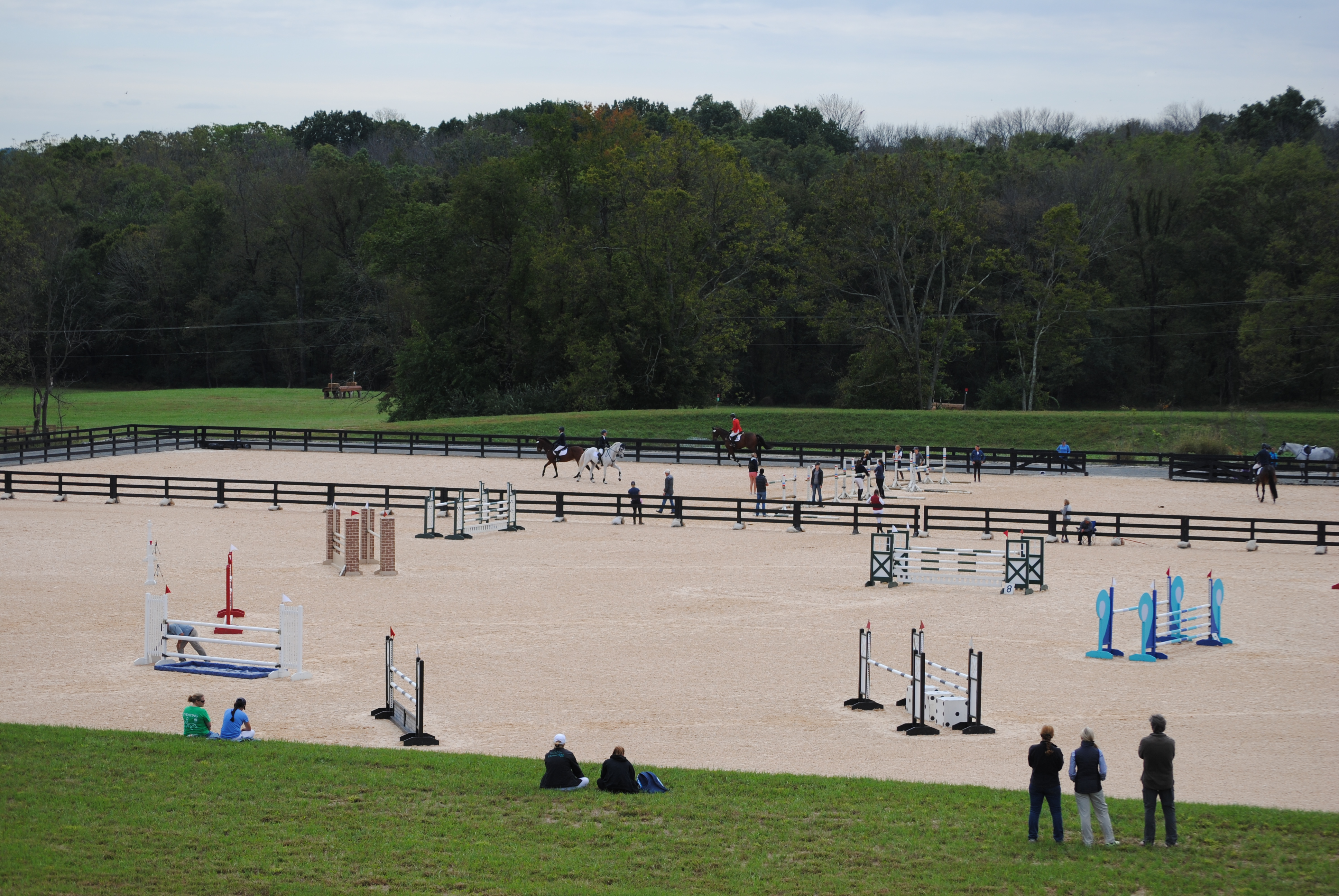 Photo credit (for image at top of page): Erin Gilmore