Morven Park Gardens & Grounds are open from 8:00 a.m. – 5:00 p.m. daily. The Mansion and Museum schedule varies, please visit MorvenPark.org/Tours for tour details.
Morven Park encompasses 1,000 acres of lawns, fields, wooded ridge, and formal boxwood gardens.  Over half of the property has been placed in conservation easement to preserve the open space for future generations. 
The expansive mansion lawn and verdant rolling fields are remnants of Morven Park's 19th century landscape.  Today the pastures are dotted by creatively designed equestrian cross-country jumps.  Marguerite Davis, the last owner of Morven Park, installed the formal Colonial Revival boxwood gardens in 1930.  Her magnificent boxwoods stand today, and we invite you to stroll Morven Park's restful gardens and landscapes seven days a week.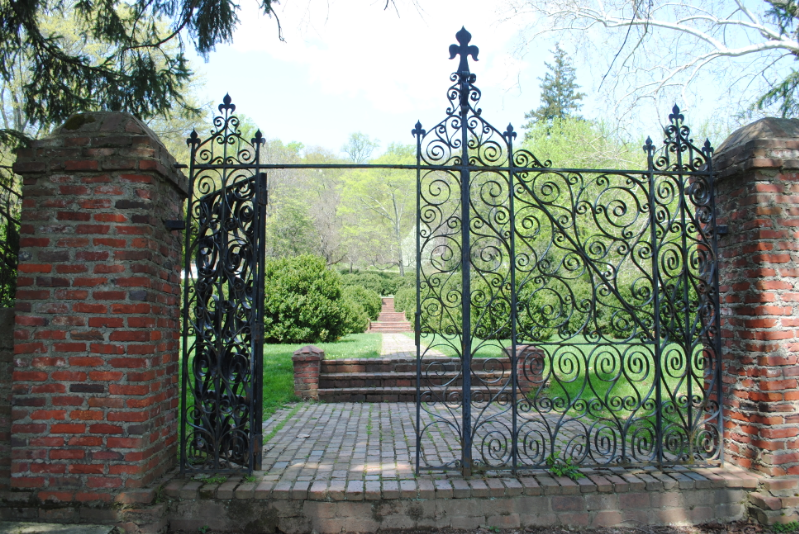 Photo credit: Reza Mirzai Photography