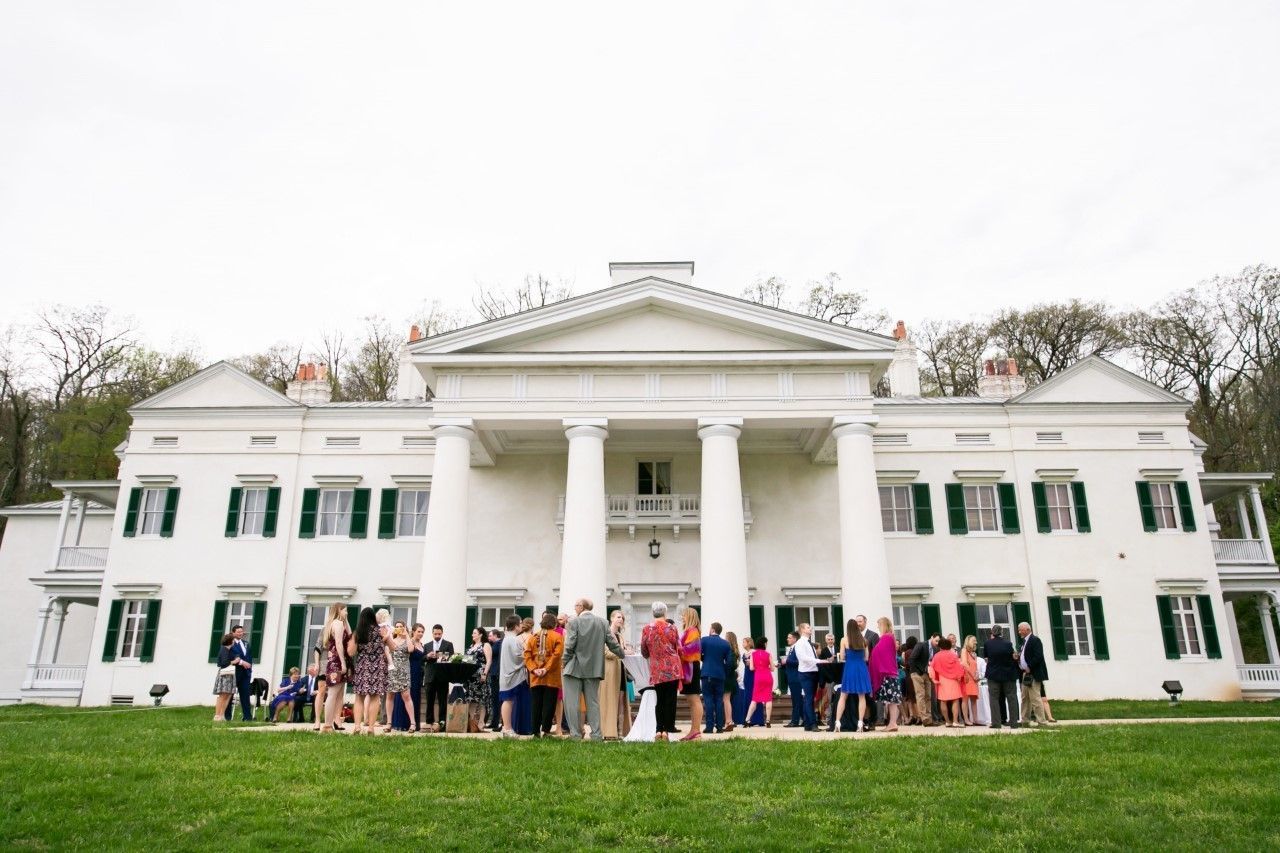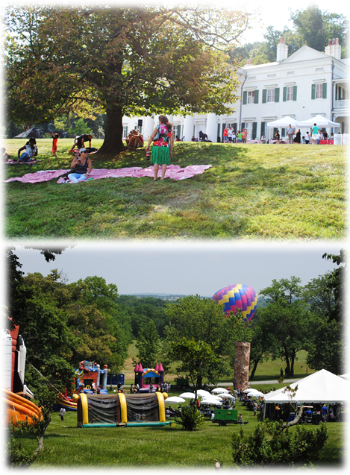 Celebrate with your employees or entertain a special client by treating them to the hospitality and beauty of Morven Park!
Thanks to wide-open fields and virtually limitless parking, it would be difficult to imagine an event too large for us to accommodate. 
Morven Park is in partnership with Pure Perfection Catering, Washington DC's premier catering company, to provide you with the ultimate outdoor corporate retreat, private party, or client experience. 
A breathtaking and elegant alternative to a Washington conference center, Morven Park offers space for a range of events from sprawling formal fetes on the Croquet Lawn to an intimate provincial dinner in the Coach House. CLICK HERE to contact Pure Perfection Catering for more information and to schedule a tour of our manicured grounds and historic buildings.
---