Morven Park Summer Hunter Show Series 2021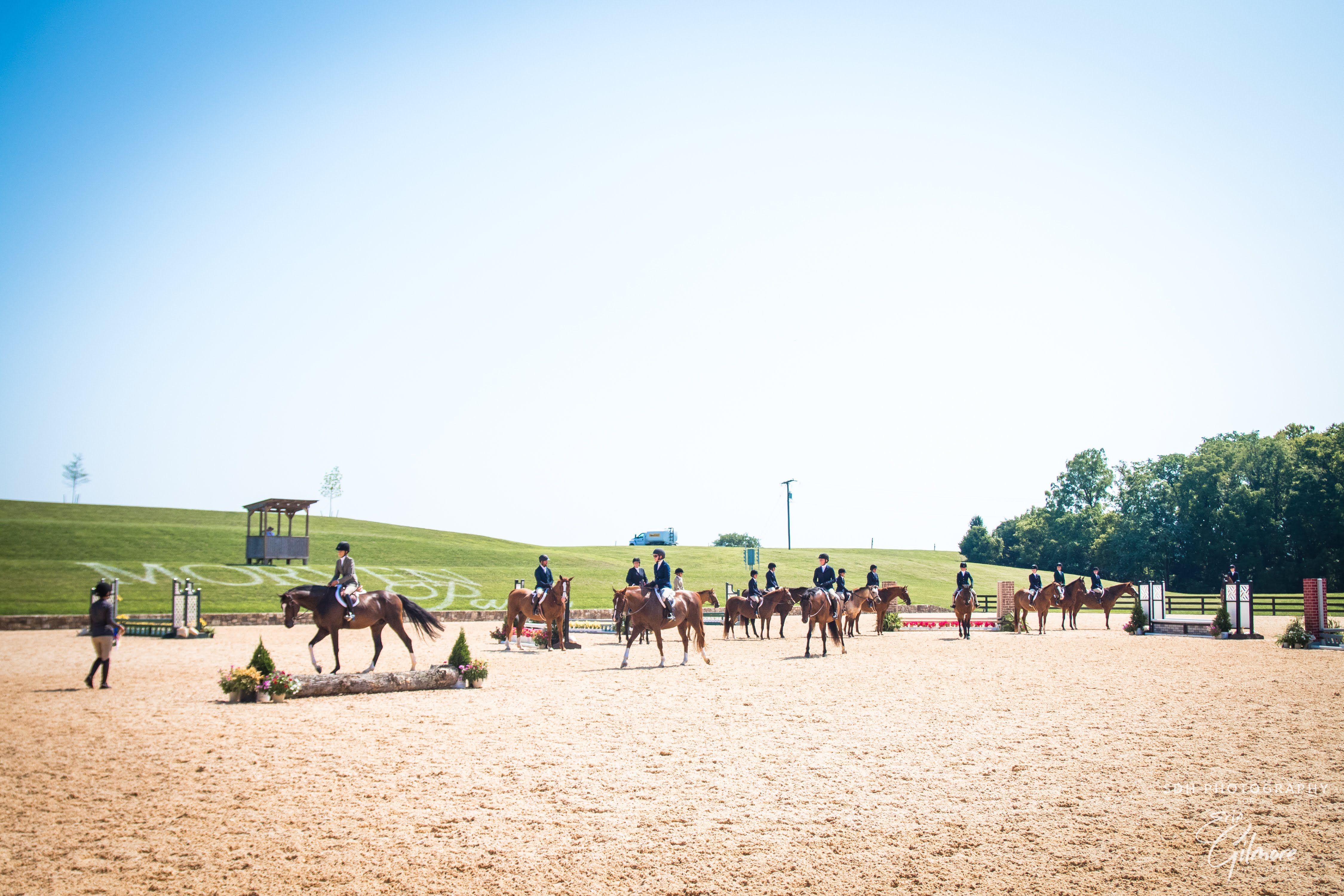 We are very excited to offer our another year of the Morven Park Summer Show Series!
Each show is both VHSA and BHSA rated. We will be offering hunter rings as well as a jumper ring for all dates:
April 3
May 22
June 5
June 26
July 10
July 18
August 1
September 4
Visit MorvenPark.org/HunterJumper for a copy of the prize list and to see the latest COVID-19 prevention guidelines and protocols.
Each show will be held in our beautiful new outdoor arenas with Attwood Eurotek footing. Each show will feature a 2'6" and 3' hunter derby, and a 2' hunter derby limited to juniors and amateurs. We have again partnered with Erin Gilmore Photography to be the official photographer for each show in the series.
The top 12 horses/ponies will be invited to compete in the Derby Finals held during our final show on September 4. Series-end championship awards and prizes will be presented at the September show for every division.
Contact us at EqOffice@MorvenPark.org with any questions. We hope to see you at the show!
Interested in sponsoring the Summer Show Series? Email StategicPartnerships@MorvenPark.org