COMPETITOR INFO:
MORVEN PARK FALL INTERNATIONAL HORSE TRIALS
AND CCI4*-L, CCI3*/2*YH-S, CCI4*/3*/2*-S
Leesburg, Virginia (AREA 2)
Morven Park International Equestrian Center | 41580 Sunday Morning Lane | Leesburg, VA 20176
Event Date: October 6 - 10, 2021
Open Date: August 24 |  Close Date: September 21
Register at EventEntries.com
SCHEDULE IS TENTATIVE AND SUBJECT TO CHANGE DUE TO ENTRY NUMBERS AND CONFIGURATIONS. Please check this page often for the most current information and event details. 
Please note - the XC course is open at 3PM Wednesday to FEI riders ONLY.  National level courses will be open at 3PM Friday.
---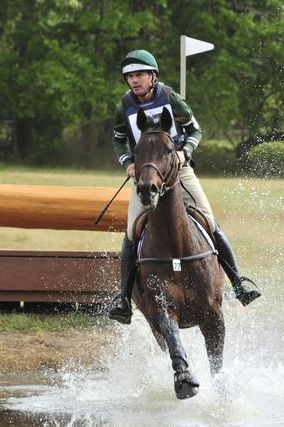 Open Cross Country Schooling Day
October 12, 2021
9:00 a.m. - 4:00 p.m. 
Pre-register for $50/horse & rider / Day of registration $75/horse & rider
Come ride the Morven Park cross country courses as they were set for Horse Trials!
Pre-registration is strongly encouraged and costs $50.00 per horse/rider. Pre-register at ---> Strider Pro 
Day of registration is $75.00 per horse/rider and you will need to provide a current Coggins and 2021 Hold Harmless form. Contact EQOffice@MorvenPark.org with questions.
---
CLICK HERE to see the 2020 Morven Park Fall Horse Trials Program.
THANK YOU to the many generous supporters and sponsors that make our events possible!