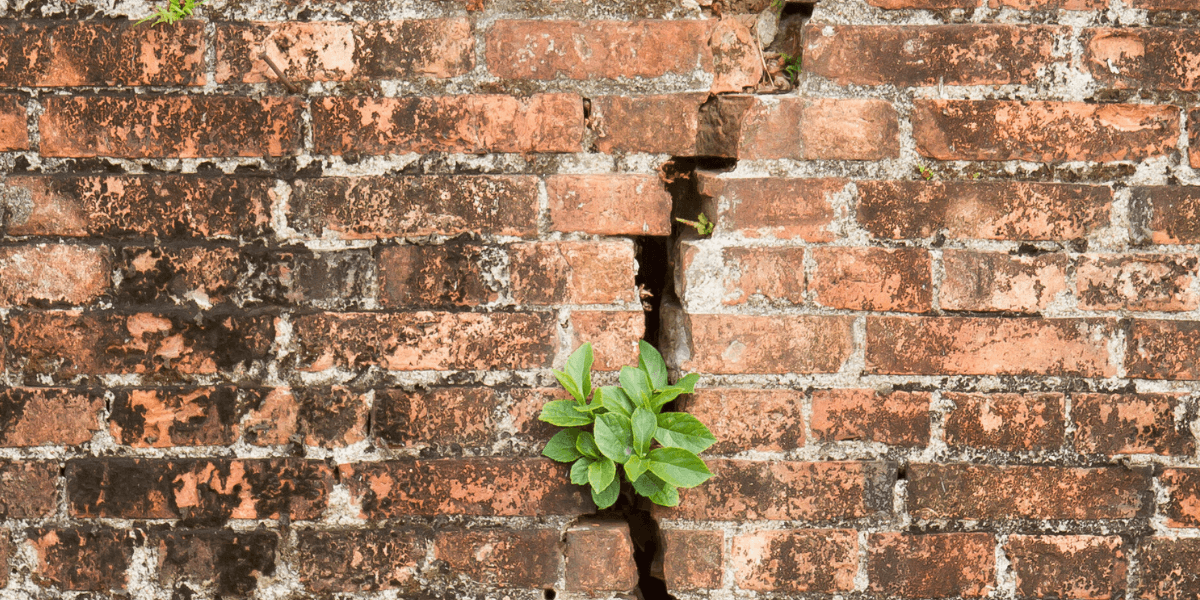 Morven Park, a historic site in Leesburg, Virginia, which includes two museums and an equestrian center has announced a new project that will document and honor enslaved individuals.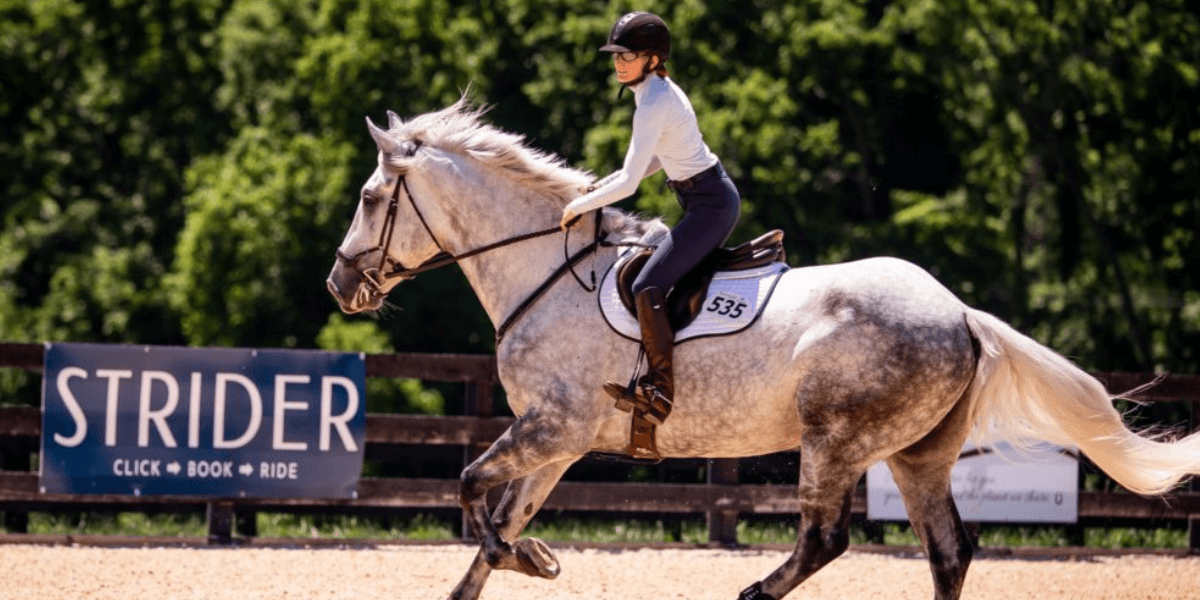 STRIDER, the equestrian industry's leader in online entries, is pleased to announce an expanded partnership agreement with Morven Park International Equestrian Center for 2023. The agreement features joint efforts to make equestrian sport more accessible for both participants and spectators at Morven Park's premier Mid-Atlantics facility located in Leesburg, Virginia.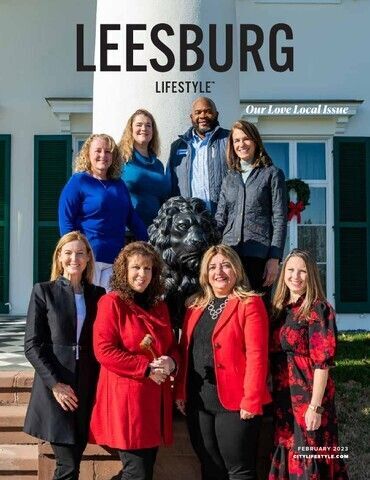 Leesburg Lifestyle's 2022 Small Business Awards Winners Issue: A celebration of Loudoun County Small Businesses and the people who work for the betterment of the community we all love.