Hunter/Jumpers in Morven Park
Thank you for join us for Schooling Days in the Park: Jumper Rounds this winter!
---
Morven Park Summer Show Series

 
We are very excited to offer another year of the Morven Park Summer Show Series! Each show is TIP and VHSA recognized. Entries will only be accepted via HorsesShowsOnline.com.
Each show will be held in our beautiful outdoor arenas with Attwood Eurotex footing. Each show will feature a 2' Mini Hunter Derby, a 2'6"/3' Child/Adult Hunter Derby, and a 2'6"/3' Open Hunter Derby.
2023 Schedule
March 11: Schooling Days in Morven Park: Jumper Rounds
May 20-21: Morven Park Summer Show Series
August 19-20: Morven Park Summer Show Series
Entries open August 1, 8:00a.m.
Entries will open at 8:00 a.m. on the dates listed above.
Overnight stabling, shavings, and golf cart rentals are available! Please email EQoffice@MorvenPark.org for details. 
A non-refundable deposit of $10/horse will be charged at time of entry. This deposit will not be refunded for scratched horses and no-shows.
Ticketed schooling for competitors is available on Thursday and Friday for $25/horse (Friday included with overnight stabling) before the show from noon to 5:00 p.m. for horses entered in the show. Back numbers are required while schooling. 
Contact us at EqOffice@MorvenPark.org with any questions. We hope to see you at the show!
---
Thank You to our 2023 Sponsors
EQUESTRIAN CENTER SPONSORS: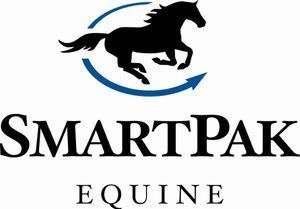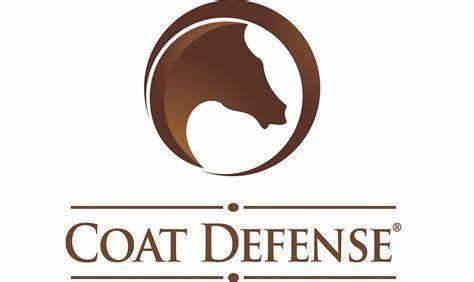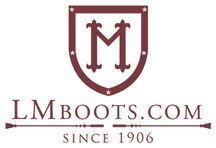 Interested in sponsoring the Summer Show Series? Email StrategicPartnerships@MorvenPark.org
PRIZE SPONSORS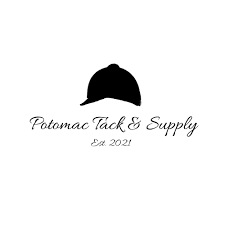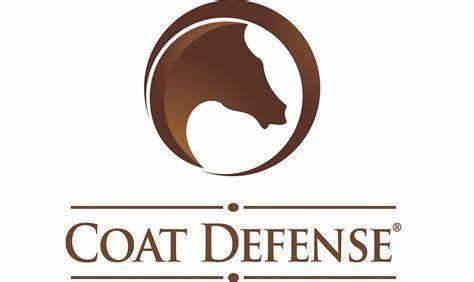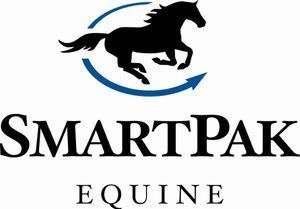 Whitney Blanchard of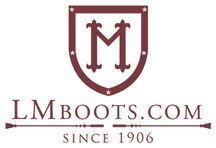 ---
Official Photographer