Southern States Purcellville Summer Show Series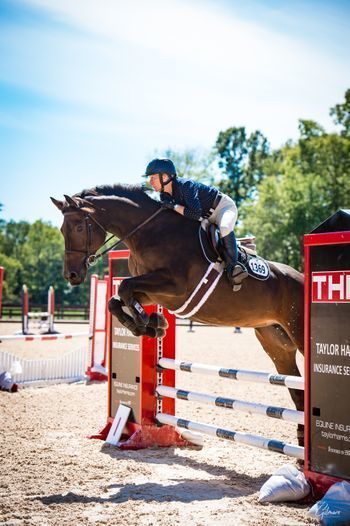 We are very excited to offer another year of the Morven Park Summer Show Series! Each show is TIP, VHSA, and BHSA recognized. Entries will only be  accepted via HorsesShowsOnline.com. The horse shows will be held on the following dates:
April 16 (entries open April 4) 
May 21 (entries open May 9) 
June 4 (entries open May 23) 
June 25 (entries open June 13) 
July 10 (entries open June 27) 
August 14 (entries open Aug 1) 
September 3 (entries open August 22) 
Entries will open at 8:00 a.m. on the dates listed above.

Stabling (both overnight and day) is available! Please email EQoffice@MorvenPark.org for details. 
Schooling is available for $25/horse (included with overnight stabling) the day before the show from noon to 5:00 p.m. for horses entered in the show. Back numbers are required while schooling. **Schooling for the July 10 and August 14 show will be from 9am - 2pm to accommodate Polo in the Park.
Each show will be held in our beautiful new outdoor arenas with Attwood Eurotex footing. Each show will feature a 2'6" and 3' hunter derby. We have again partnered with Erin Gilmore Photography to be the official photographer for each show in the series.
The top 12 horses/ponies will be invited to compete in the Derby Finals held during our final show on September 3. Series-end championship awards and prizes will be presented at the September show for every division.
Contact us at EqOffice@MorvenPark.org with any questions. We hope to see you at the show!
---
2021 Show Supporters: 
PRESENTING SPONSOR:
Southern States Purcellville
EQUESTRIAN CENTER SPONSOR:
SmartPak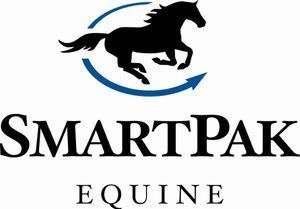 HUNTER DERBY SPONSOR:
Total Equine Veterinary Associates
MINI DERBY SPONSOR:
Coat Defense
SHOW SPONSOR: 
Yount, Hyde & Barbour, PC
Silver Hawk Farm 
DIVISION SPONSORS:
AA Hunter - Connors Coverage Group - Equine Insurance Specialist 
Working Hunter - Rokeby Farm Stables
Child/Adult Amateur Jumper 1.0m - Virginia Tech's Marion duPont Scott Equine Medical Center 
Thoroughbred Jumper/TIP Suitable Jumper 0.85m - Attwood Equestrian Surfaces
Low Hunter Division - Erin Gilmore Photography 
CLASS SPONSORS: 
Jr/Adult Amateur Equitation on the Flat - Cedar Creek Farm
California Warm Up, Arena 2 - MEA Haven Farm
Pony Equitation - Carol Eichner/Ever Ready Farm
California Warm Up, Arena 3 - Cheri Kershner/Daybreak Farm
Leadline - Rachel Howell/Quiet Haven Farm
Interested in sponsoring the Summer Show Series? Email StrategicPartnerships@MorvenPark.org
---
We are thrilled to welcome back Erin Gilmore Photography as the Official Photographer of the
2021 Southern States Purcellville Summer Show Series at Morven Park!
To view all photos from the 2020 and 2021 Summer Show Series, visit ErinGilmorePhotos.com