2020 Ticketed Schooling Rounds at Morven Park
Winter weather giving you the blues? Do you want to practice over show courses without the financial burden or time commitment of going to a show? Morven Park has a solution for you!
Ticketed schooling rounds on January 25 & February 22
$20 per round – NO grounds or office fee – one horse at a time in the ring!
A current Coggins and Hold Harmless Waiver are required.

CLICK HERE to download the 2020 Hold Harmless form.

Warm up, just like at a show, in our indoor warm up arena and then come practice your course in our large indoor arena.
Courses will be posted and each round is allowed to redo up to one line per round.
Hunter courses will be set and decorated.
Height changes will happen according to the schedule below. Please arrive and warm up with plenty of time to spare.
*SCHEDULE UPDATED AS OF 01/16/20*
Schedule:
9:00-10:00: 2'
10:00-11:00: 2'3"
11:00-1:00: 2'6"
1:00-2:00: 2'9"
2:00-4:00: 3'
4:00-5:00: 3'3"
---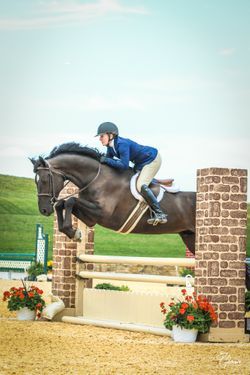 2020 Summer Show Series Announced!
We are very excited to offer our second year of the Morven Park Summer Show Series, featuring a new expanded schedule. Each show is both VHSA and BHSA rated. We will be offering 2 hunter rings as well as a jumper ring for each of our 7 dates:
April 18
May 9
May 30
June 20
July 25
August 15
September 5
Each show will be held in our beautiful new outdoor arenas with Attwood Eurotek footing. Each show will feature a 2'6" and 3' hunter derby, presented by Coat Defense and a 2' hunter derby limited to juniors and amateurs, presented by Total Equine Veterinary Associates. We have again partnered with Erin Gilmore Photography to be the official photographer for each show in the series.
The top 12 horses/ponies will be invited to compete in the Derby Finals held during our final show on September 5. Series-end championship awards and prizes will be presented at the September show for every division.
Contact us at EqOffice@MorvenPark.org  with any questions. We hope to see you at the show!
Interested in sponsoring the Summer Show Series? Email StategicPartnerships@MorvenPark.org 
CLICK HERE

to download a copy of the prize list
Coming Soon--->CLICK HERE for current points standings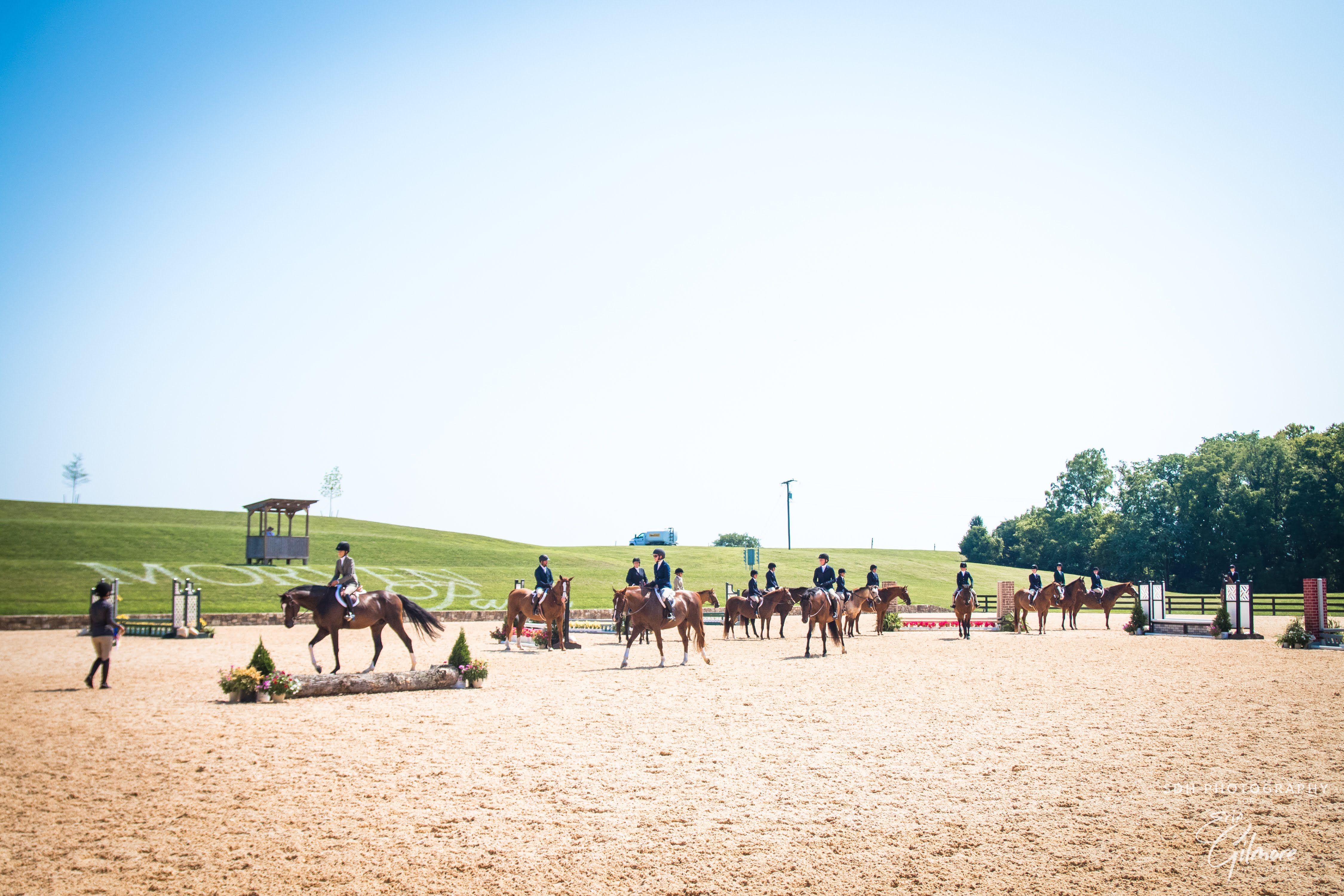 Photo credit (for all images on page): Erin Gilmore 
Thank you to our 2020 Summer Show Series supporters:
Hospitality
Edward and Kathryn Harrell
Derbies
Coat Defense
Total Equine Veterinary Associates
Division
Edward and Kathryn Harrell
Katy Cowasjee
Class
Rachel Howell & Quiet Haven Farm