Morven Park Spring Horse Trials
April 1-2, 2023
Thank YOU for a wonderful weekend! 

Offering Beginner Novice through Intermediate
Leesburg, Virginia (AREA 2)
Event Date: April 1-2, 2023
Open Date: February 14 |  Close Date: March 14
Omnibus Listing
Register at EventEntries.com.
---
Spectators welcome!
Observe the ultimate challenge for horse and rider as they compete in dressage, cross-country and show jumping! Each spring and fall, the Morven Park International Equestrian Center hosts Horse Trials, which present wonderful opportunities to bring family and friends to an equestrian event. Competition begins with dressage, followed by show jumping, and cross-country jumping. 
Free for spectators; 8 am – 5 pm. Bring your walking shoes and watch the action up close!
Roasted and Toasted Cafe will be delicious food and beverage options on site. 
If you'd like to see the action up close, volunteers are needed for many full-day positions such as cross country jump judge, dressage steward, scribe, and more. No experience necessary -- we will train you!  We'll also provide your lunch and your choice of either a schooling pass or museum pass among other prizes.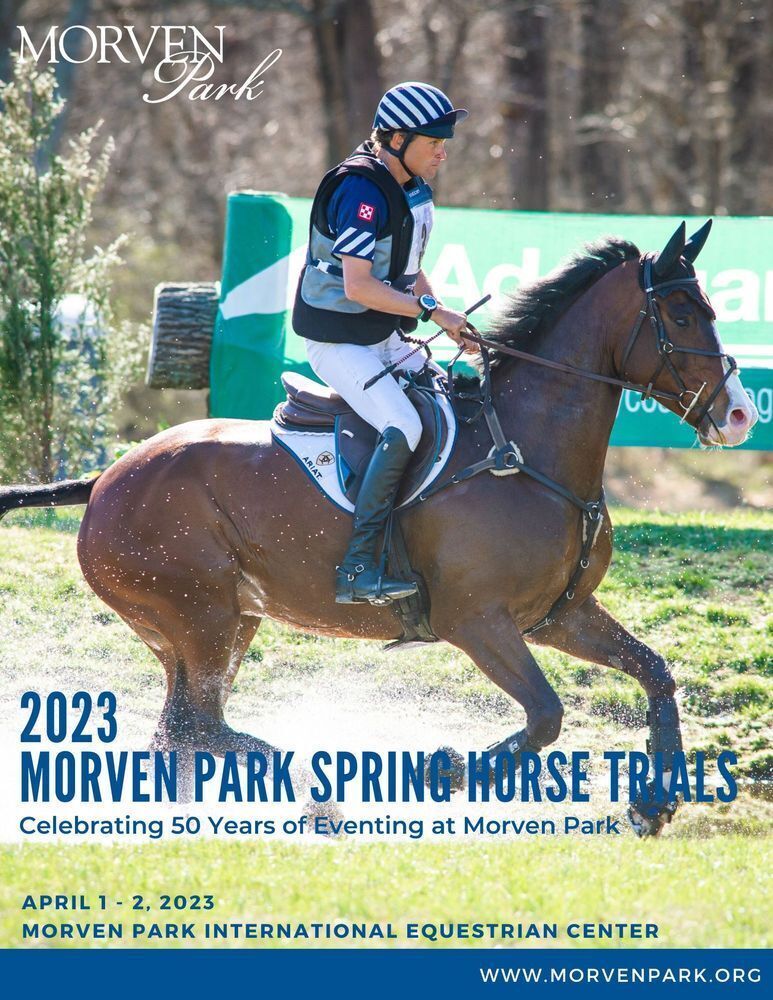 ---
Where To Stay
---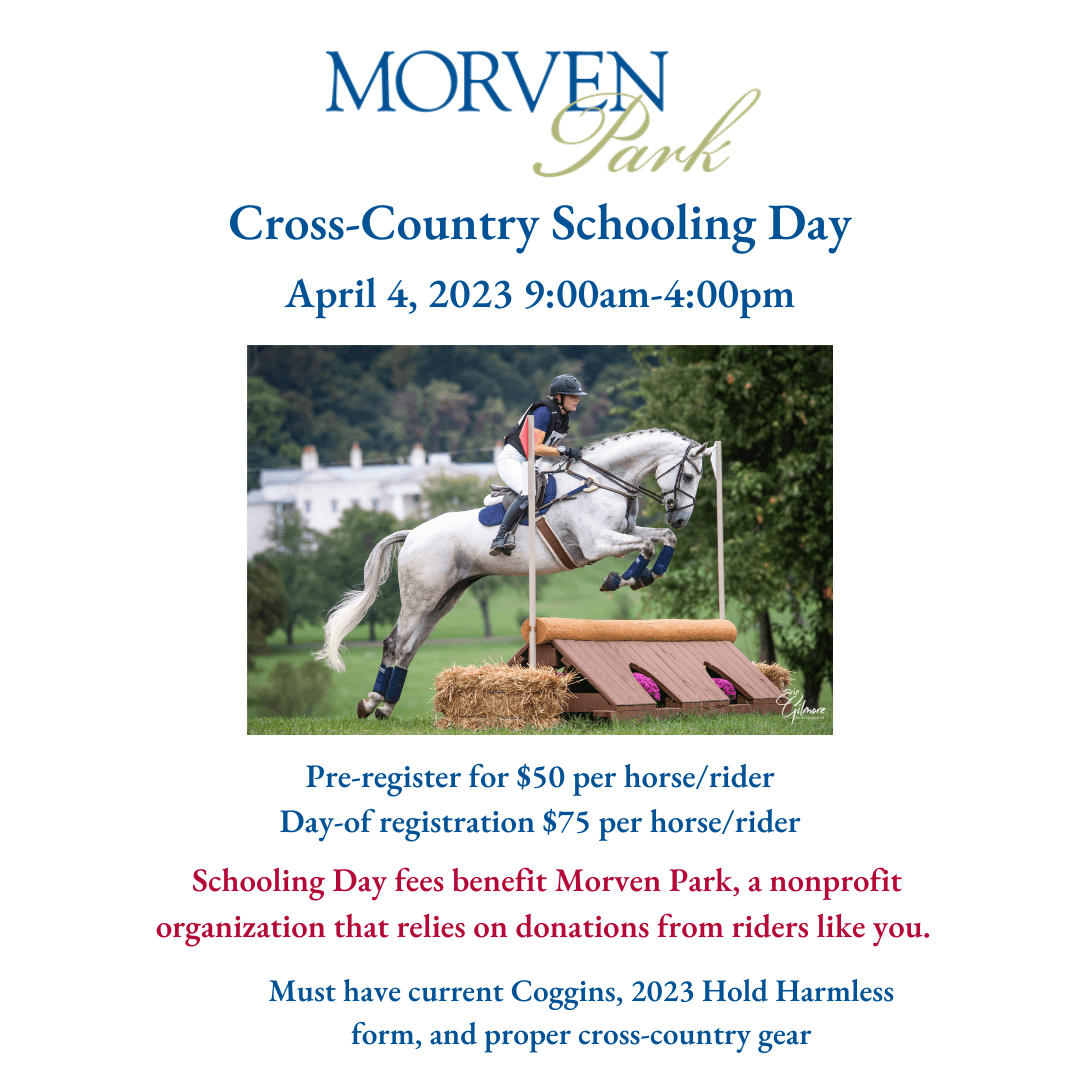 Come ride the Morven Park cross country courses as they were set for Horse Trials!
---
Official Photographer
---
THANK YOU TO OUR SPONSORS!
Morven Park Horse Trials, Summer Show Series, Polo in the Park and other equestrian events are all made possible by our generous sponsors! Interested in sponsorship opportunities? Email StrategicPartnerships@MorvenPark.org to learn more.
---