Morven Park is a NONPROFIT ORGANIZATION, we receive NO government funding, and as a result, we rely exclusively on donations from our generous community.
Your tax-deductible gifts to Morven Park make it possible for thousands of visitors to play, learn, and discover this jewel in Loudoun County.  Morven Park's Center for Civic Impact's educational and civics programs, our recreational and equestrian programs run by Morven Park's International Equestrian Center and our preservation and conservation efforts and social initiatives led by our Museum team are all made possible with your donations. 
We ask that you consider making a one-time (or recurring) gift to the annual fund or to one of our 2023 special projects, such as AnniversaTree (sponsor planting a tree in Morven Park) or our 246 Years Project, among others. Your support can help ensure that your family and others in our community can continue to play, learn, and discover Morven Park in 2023 and beyond! 
Your gift can also be in the form of a Park membership, a gift made to honor a beloved friend/family member, or an event sponsorship. If a monetary contribution is not possible, you can give of your time: our community working together to keep Morven Park thriving is the embodiment of the mission Marguerite Davis set before us when she entrusted us with her beloved home and gardens. 
---
Can your gift be matched by your employer?
Did you know that thousands of employers offer matching gift programs in which the companies financially match donations by employees to eligible nonprofit organizations? That means you can increase the impact of you donation if your employer is one of the many companies with a Matching Gift Program! (Type your company name into the search engine box on the page). 
---
How can a business help support Morven Park?
Morven Park is always looking for business partners interested in sponsoring special events and Park programs. Recognition opportunities include signage, print acknowledgement, social media posts, and more! To discuss partnership opportunities, email StrategicPartnerships@MorvenPark.org. 
---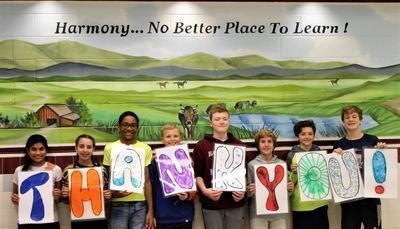 If you make a donation to Morven Park today, your gift will go to work immediately. Your generous investment will help guarantee that this vital historic and natural public resource will be enjoyed by generations to come. If you have questions or would like to discuss your donation options, contact Philanthropy@MorvenPark.org.