The 246 Years Project -
A Social Justice Project Dedicated to Restoring Identity,
Honoring Legacy & Connecting Families
"246 Years" is a database that will identify and connect the millions of men, women, and children enslaved in America between 1619 and 1865. Unlike any other database currently available, 246 Years will link enslaved parents to children and individuals to larger communities, creating an unparalleled genealogical resource for the roughly 42 million African Americans residing in the United States today. 
At its heart, 246 Years is a social justice project, bringing to light thousands of untold stories of strength, resilience, and persistence that will change the national narrative and create the opportunity to connect, understand and unlock the power of family legacy.  
Once it launches, the searchable database will be available online, at no charge, for everyone.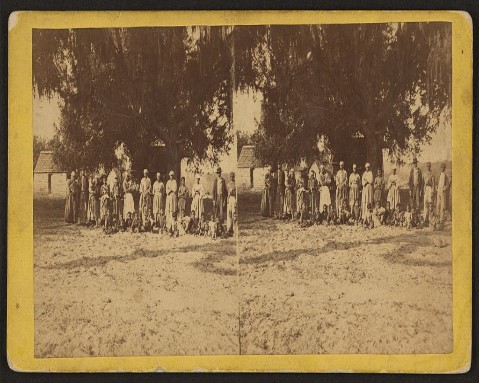 Why "246 Years"?
For 246 years, between 1619 and 1865, millions of Africans and their descendants were held in bondage and legally considered property. As property, their names are absent from government documents such as census, birth, and death records. These 246 years of intentional omission prevents descendants of enslaved Africans from being able to trace their ancestry through the many online genealogy services available today.  While they were absent from official records, the lives of the enslaved individuals were recorded in a variety of documents by the slaveholders managing their "property". 
These documents, which include deeds, wills, lease agreements, journals, and letters, record the names, ages, births, deaths, relationships, and locations of enslaved individuals.  Today these records survive in the archives of historic sites, community history organizations, and local courts.  But finding information on one particular family can be extremely time-consuming, frustrating, and require extensive travel from one source location to another, making it almost impossible for a descendant to trace his/her family line.
Until now…
Morven Park with the assistance of an extensive team of historians, descendant groups, historic sites and archival repositories will extract biographical information from all these sources and organize it within an on-line database.  A more detailed picture of the individual, their parents, children, and community, can be reassembled within the database through the careful review of existing letters, deeds of sale, wills, diaries, newspaper ads and other historical documents.
These life stories of individual men, women, and children provide a new level of quality in data to allow descendants of the enslaved to trace their family's story through the 246 years of slavery for the first time.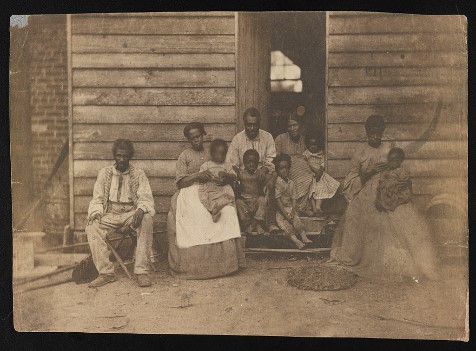 This is a collaborative effort…
Slated to launch in 2019, Morven Park's team lead by Jana Shafagoj, Director of History & Preservation at Morven Park, has already engaged and tested the feasibility of the program. Starting in 2017, Morven Park staff began reaching out to organizations within the region to gauge interest. The response was overwhelmingly positive and Morven Park now has a long list of historic sites, archival repositories, descendant groups, and historians eager to provide access to documents and assistance to the project. Organizations outside of the region have also expressed interest and are eager for 246 Years to expand to their communities.
In addition to the genealogical database, 246 Years will provide access to documents and information that will allow history organizations and museums to develop new interpretive programs that will share the full story of place and give voice to the truly diverse history of our nation. Working together, these organizations will push the narrative of our nation to evolve to be more truthful and inclusive. 
We need your help….
246 Years will only be possible with your help and support.  We are seeking $200,000 for the first phase of the project. With these funds, we will hire a research team to gather data in Loudoun County, Fairfax County and the City of Alexandria, Virginia. This first round of data collection will allow us to test the database and tweak it for optimal efficiency in data entry and reporting. Once completed, 246 Years will be ready to launch on a national level. 
Support the 246 Years project and help us recognize and honor those who were silenced for 246 years.