Sparks at the Park ... A Morven Park Member Event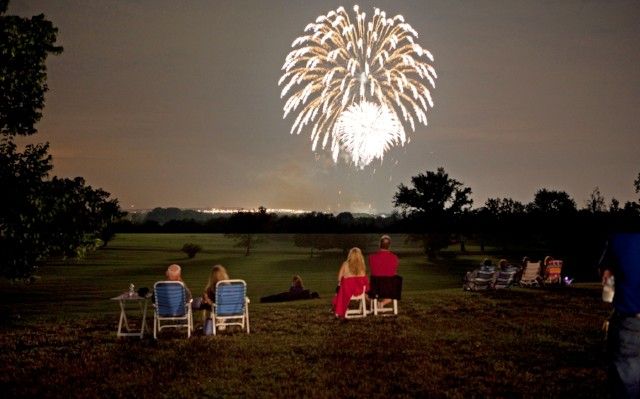 Sparks at the Park is a family-friendly Fourth of July fireworks viewing party held on the Davis Mansion Lawn. Members and special guests are invited to enjoy a spectacular, and uncrowded, view of the Town of Leesburg fireworks.
Gates open at 8:00 p.m. | Fireworks begin at 9:30 p.m.
**This is an invitation-only event held for Morven Park members, donors, and special guests. The Park will be closed to the public during this event.**
Morven Park members and special guests will receive an invitation with event details and RSVP instructions. Only registered guests will be admitted; please RSVP in order to attend.
Visit MorvenPark.org/MEMBER to become a Park member TODAY and receive your invitation.
Questions? Email Member@MorvenPark.org.