Morven Park Fall Horse Trials and CCI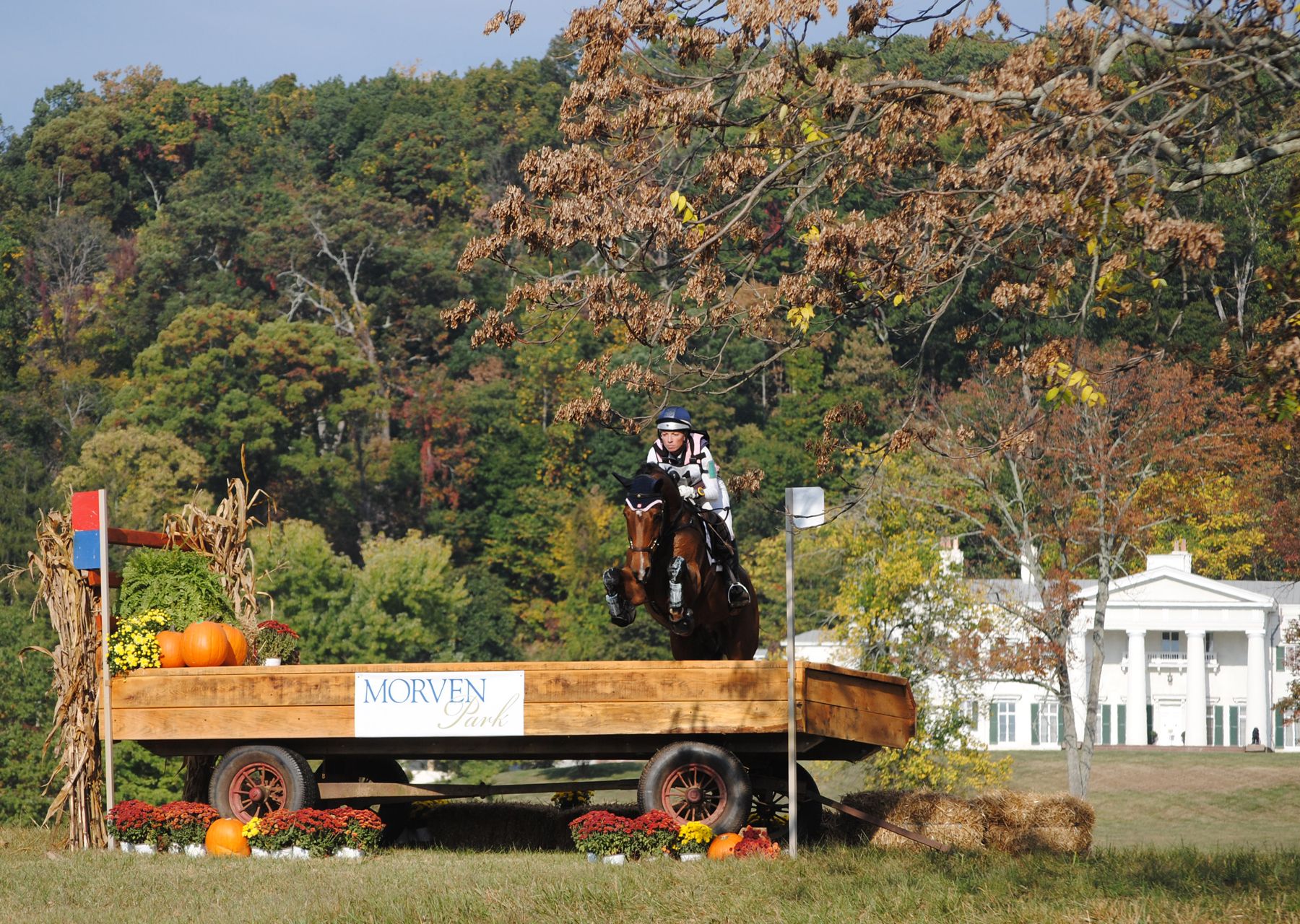 MORVEN PARK FALL INTERNATIONAL HORSE TRIALS AND CCI4*-L, CCI3*/2*YH-S, CCI4*/3*/2*-S
October 6-9, 2022
Competition daily from 8:00 a.m. to 4:00 p.m. (starting times will be posted at MorvenPark.org/HorseTrials closer to event date).
Morven Park has proudly featured annual horse trials since 1974 and looks forward to welcoming equestrians to compete in dressage, show jumping, and cross-country.
For sponsorship opportunities, email StrategicPartnerships@MorvenPark.org.
COMPETITOR INFO: MORVEN PARK FALL INTERNATIONAL HORSE TRIALS AND CCI4*-L, CCI3*/2*YH-S, CCI4*/3*/2*-S
Leesburg, Virginia (AREA 2)
Morven Park International Equestrian Center | 41580 Sunday Morning Lane | Leesburg, VA 20176
Event Date: October 6 - 9, 2022
Open Date: August 23, 2022 | Close Date: September 20, 2022
Register at EventEntries.com