Welcome to Morven Park
---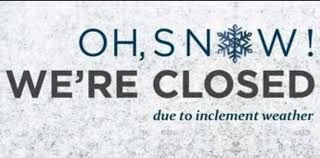 Park Guests: Morven Park will be closed today (01/17/22) due to inclement weather.
---
Morven Park is home to the world-renowned Morven Park International Equestrian Center, the iconic Davis Mansion, the Morven Park Center for Civic Impact, and the unique Winmill Carriage Museum. Visitors can walk through scenic formal gardens, picnic under the boughs of old oak trees, and hike miles of beautiful nature trails.
---
Dogs are always welcome at Morven Park! 
We observe local leash laws and require dogs to be on a leash at all times. Please clean up after your pet while on Park grounds. 
Consider following Morven Park on Facebook to stay up to date on Park happenings!