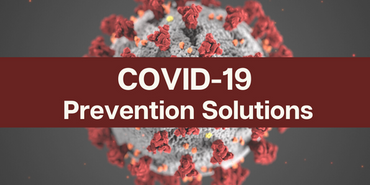 Due to the COVID-19 pandemic, spectators will not be allowed at Fall Horse Trials. We appreciate your understanding.
Media Sponsor, Eventing Nation, will be providing live updates throughout the competition at EventingNation.com.
Horse Trials are part of a sport called "eventing," which began more than a century ago among mounted cavalry officers as a demonstration of their horses' strengths and their own riding skills.
Eventing features three different equestrian disciplines: dressage, show jumping, and cross-country. Although the competition is divided into a number of skill levels, one of the remarkable things about the sport is that men and women of all ages compete head-to-head.
---