Schooling Days in the Park: Dressage Arenas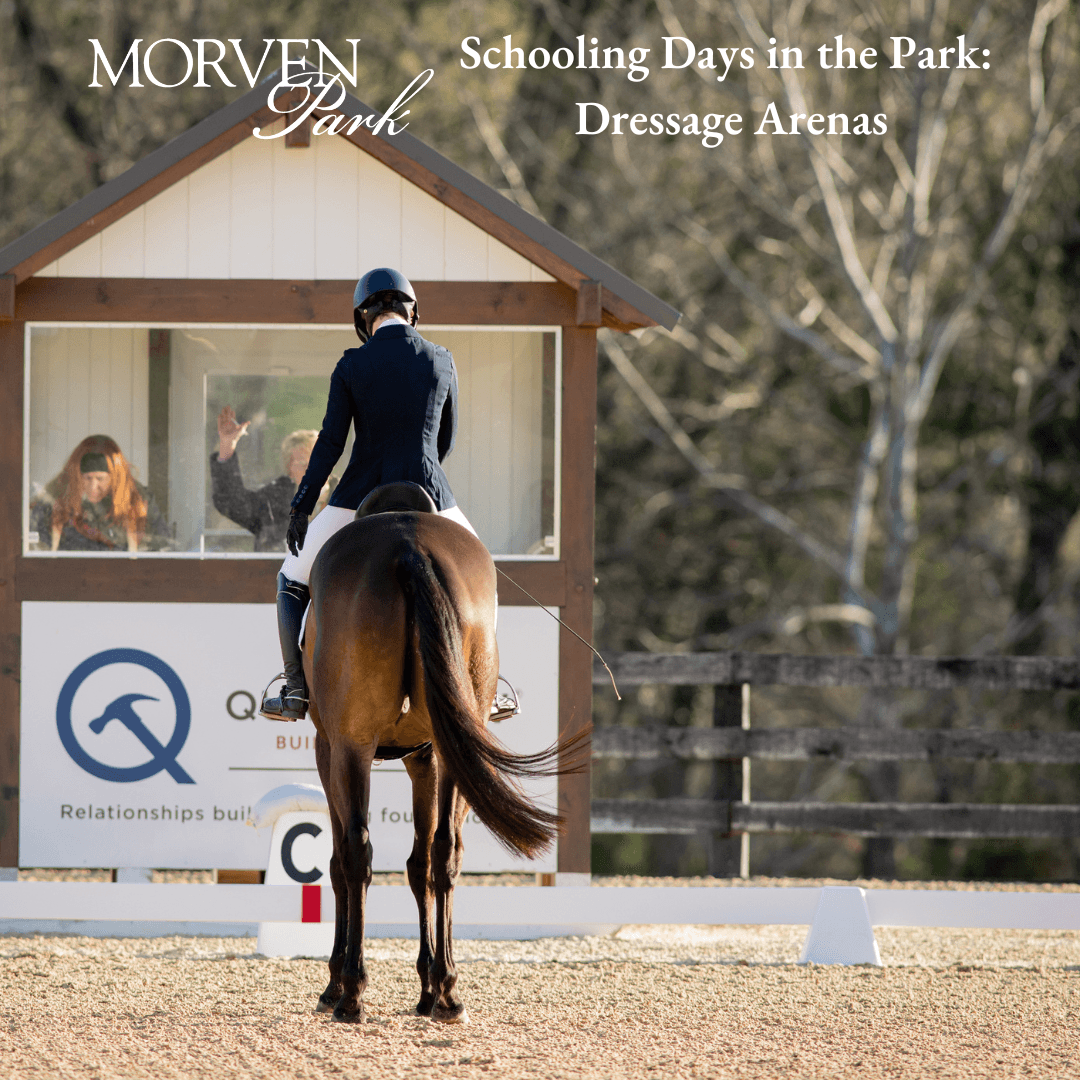 Want to put in some time in the dressage saddle at Morven Park? Make a reservation in one of our competition dressage rings! For a limited time, we are opening our outdoor Attwood Arena (Arena 2) for schooling opportunities. With a 20x60 dressage arena available in Attwood Arena, each reservation is a private 45 minute session per arena.
Reservations available every 45 minutes 8:00-4:00pm, last reservation at 4:00pm. Pre-registration required.
Complete reservations consist of:
-registration via Strider
-Negative Coggins included with registration
-Current Morven Park Hold Harmless Waiver—please note waivers expire Dec. 31, 2022.
-completed payment via Strider