Thank you for your interest in Morven Park's Holiday Wish List!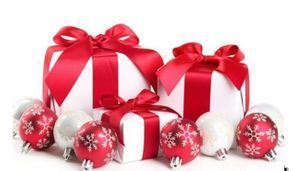 Here's how to make your selection:
Scroll through the various items on the Morven Park "wish list" below.
Once you have chosen your preferred item, select the item quantity and click on the "Add Items to Cart" button at the bottom of the page.
Next you will be asked to provide basic contact info so that we can thank you for your donation.
Last you will be taken to a PayPal payment page and asked to submit payment information, or to pay using your personal PayPal account. 
After submitting payment you will receive a confirmation email within minutes, and you will receive a tax-receipt letter (within 10 business days). 
Questions? Email Donate@MorvenPark.org or call 703.777.2414, extension 6618.
*All donations are tax-deductible to the extent allowable by law*